'Harry Potter' Series Scribe Steve Kloves Polishing 'Akira'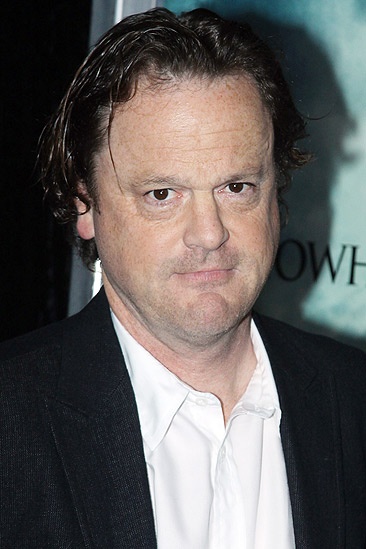 You may not think that the guy who penned seven of the eight Harry Potter adaptations would be right for a mature science fiction film, but Warner Bros. Pictures does. The studio behind the biggest movie franchise in Hollywood history has just hired Steve Kloves (responsible for the scripts for every Potter picture except 2007's Order of the Phoenix) to polish the screenplay for Akira, the long-gestating live action adaptation of Katsuhiro Otomo's graphic novel (the creator also directed an anime version of his epic manga in 1988).
For those who haven't heard of Akira, I don't blame you. It's hard to get your hands on a copy of the anime or the manga for that matter (at least in the US). The story is set in Neo-Tokyo, a sprawling metropolis rebuilt over the ashes of the former Japanese city that was destroyed decades earlier by Akira, a child with immense psychic powers. The film picks up in the "present", where the leader of a biker gang tries to save his kidnapped friend from a powerful supernatural experiment that may have ties to Akira.
Successful genre scribes Mark Fergus and Hawk Ostby (Iron Man, Children Of Men) wrote the original draft of the screenplay, though Albert Torres (Henry Poole Is Here) recently had a pass at it. Kloves involvement supports my theory that the studio is having a tough time cracking this cerebral piece of cinema. Akira's themes are all-encompassing and the film boasts plenty of action as well as a handful of fully fleshed-out characters. It's far from an easy story to adapt and therefore I'm not surprised that the script has been touched by so many writers. I'm glad that WB is taking its time with this one, as it's not material to be rushed or taken lightly. The studio hasn't set a start nor release date for the film, though Albert Hughes (one half of the Hughes Brothers responsible for Warner's 2010 hit The Book of Eli) will direct while his brother Allen will produce along with him and Leonardo DiCaprio and Andrew Lazar.
Source: Variety