Haunting 'Dragon Tattoo' Photos Make Daniel Craig Even Grittier
The American adaptation of The Girl With The Dragon Tattoo promises to be dark. And by dark, we don't just mean "I think the lightbulb burned out yesterday" dark, but also "graphic rape and incestuous nazis" dark. That's what you get with a gritty noir.
Adapted from the first of Stieg Larsson's ludicrously popular book series, The Girl With The Dragon Tattoo stars Daniel Craig as journalist/author stand-in Mikael Blomkvist and Rooney Mara as the oh-so-appealingly-damaged Lisbeth Salander. Expect the movie in theaters December 21. In the mean time, were' gonna listen to Karen O sing "Immigrant Song" again.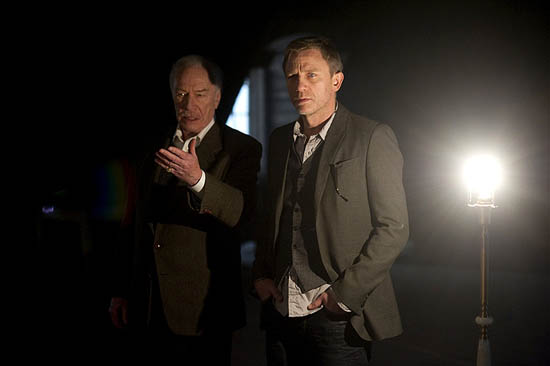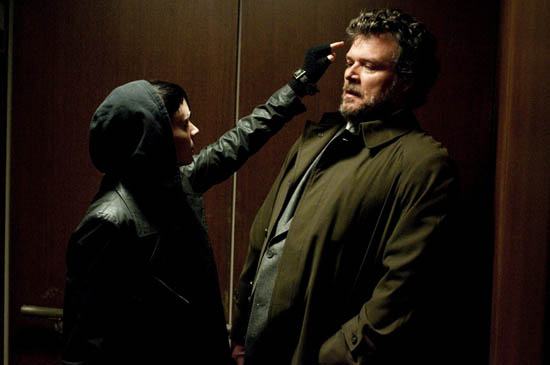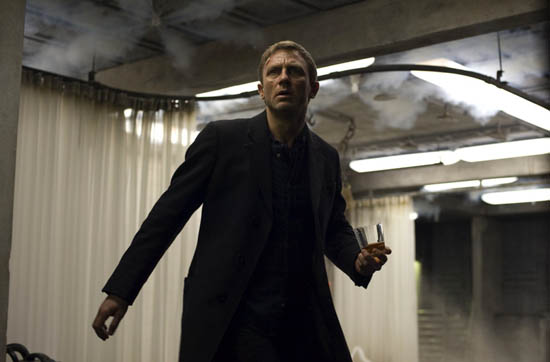 Source: Indiewire