HBO Veteran Director Alan Taylor to Helm 'Thor 2'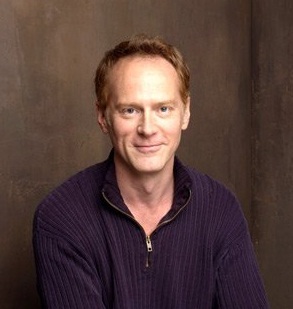 Long ago, the HBO network happened upon a man named Alan Taylor—an up-and-coming director with little more than Palooka Joe and Canadian television gig to his name. Over the course of the next fifteen years (and counting), Taylor would lend his vision to HBO series including Oz, Six Feet Under, Sex and the City, Carnivàle, Deadwood, Rome, Big Love, The Sopranos, Bored to Death, Boardwalk Empire and Game of Thrones. Needless to say, the man has done some good for the viewing world. And now, he is reported to be revisiting the big screen as the new director for Marvel's Thor 2.
A lot of news has surrounded the directorial seat on the Thor sequel. Patty Jenkins (writer/director of Monster, along with a few of her own television gems: Arrested Development, Entourage, The Killing) was at one point confirmed as the film's director. Earlier this month, Jenkins left the project, which was apparently quite upsetting to Natalie Portman.
Since Thor has been rendered Jenkins-less, Taylor has been discussed as a possible replacement. Today, it is reported that Taylor should be officially taking the spot. The installment of this new director will keep the project on schedule for Nov. 15, 2013. Thor stars Portman and Chris Hemsworth are on board to reprise their roles.
Source: Deadline