How Adam Yauch Rocked Hollywood with Oscilloscope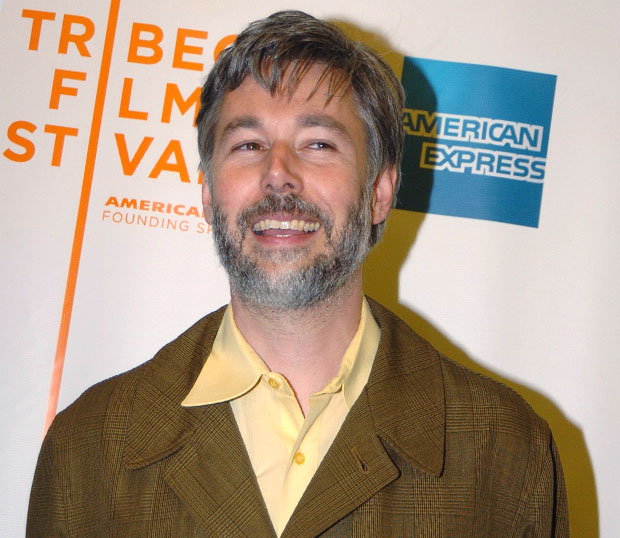 Earlier today, Adam Yauch, member of the highly influential Beastie Boys, passed from a lengthy fight with cancer. The Beastie Boys group was undefinable, mixing elements of every kind of genre under the sun into their innovative albums. Amazingly, music wasn't Yauch's only contribution to the spectrum of pop culture. With a passion for cinema that pushed the same boundaries as his own creations, Yauch formed Oscilloscope Laboratories — now one of the most important distributors in the film landscape.
Yauch built a home for movies that no studio would dare touch, and even boutique distributors would stray away from. They weren't overly marketable, they were just great films. That became the driving force behind Oscilloscope: when they put a movie out, you know you had to watch it. It wasn't a stamp of approval, perfectly nurtured Oscar-bait. Love'em or hate'em, the movies Yauch harbored at Oscilloscope were courageous, dangerous and bold.
The first film out of the Oscilloscope's gate was one of Yauch's own: Gunnin' For That #1 Spot, a compelling tale of high school basketball players. More documentaries followed, including the heartbreaking Dear Zachary and A Film Unfinished, a found footage Holocaust doc that the MPAA famously slapped with an R rating due to disturbing imagery. While the rating would eventually stick after resubmission, Yauch was vocal in his distaste for the move.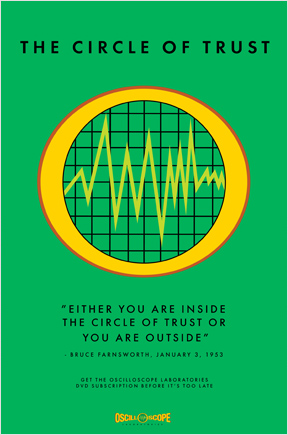 "This is too important of a historical document to ban from classrooms. While there's no doubt that Holocaust atrocities are displayed, if teachers feel their students are ready to understand what happened, it's essential that young people are giving the opportunity to see this film. Why deny them the chance to learn about this critical part of our human history? I understand that the MPAA wants to protect children's eyes from things that are too overwhelming, but they've really gone too far this time. It's bullshit."
Oscilloscope also nurtured independent narrative films, helping Kelly Reichardt become one of the biggest female names working today (both Wendy and Lucy and Meek's Cutoff were distributed by Yauch). And the studio wasn't just home to US filmmakers. Over the years since its creation in 2002, Oscilloscope has released films from France, Ireland, Israel, Argentina, Denmark, Chile, Sweden and Finland, everything from dramas to comedies to horror. Nothing was off limits as long as it met Oscilloscope's high bar of quality.
In recent years, Oscilloscope has expanded its presence as a major player, scooping up buzzy films from the globe's biggest festivals. Yauch's company found an Oscar nomination with Banksy's divisive documentary Exit Through the Gift Shop. They took a small, twisted, DIY drama like 2011's Bellflower and carried it from the depths of Sundance to cult phenomenon with its own snazzy Blu-ray. They found a home in theaters for Lynne Ramsay's elegantly terrifying We Need to Talk About Kevin, which won Ramsay a BAFTA for Best Director and a Golden Globe nom for Tilda Swinton. And Oscilloscope has already picked up a handful of titles from this year's fests, including Sundance 2012 hits like the LCD Soundsystem doc Shut Up and Play the Hits, life crisis dramedy Hello I Must Be Going, Andrea Arnold's Wuthering Heights and the eco-awareness doc Chasing Ice.
Even with Yauch's passing, his legacy and impact in the film world will continue on. It's clear, Oscilloscope is too important not to.
Find Matt Patches directly on Twitter @misterpatches and remember to follow @Hollywood_com!
More: