How 'The Avengers' Stacks up Against Other Marvel Movies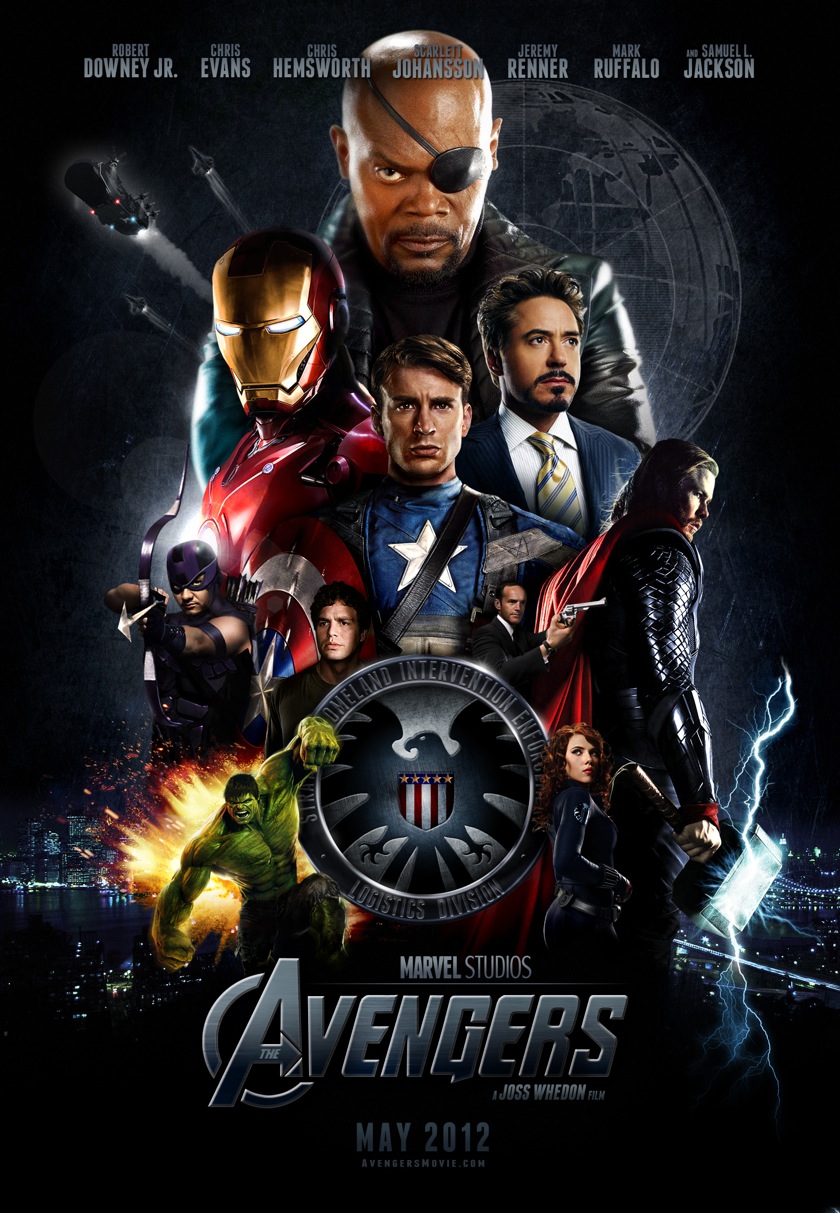 The Avengers isn't due to open until next month, but prerelease tracking is already predicting big numbers for the highly anticipated superhero flick. In the past, Marvel Studios' films have produced big box office numbers, but the Joss Whedon flick is expected to leap them all in a single weekend.
According to first tracking, the film starring Robert Downey, Jr., Chris Hemsworth, and Scarlett Johansson, is placing ahead of Walt Disney's biggest superhero epics. It's biggest opener to date, Iron Man 2, grossed a total of $312 million back in 2008, says Hollywood.com Box Office Analyst Paul Dergarabedian, but Avengers is estimated to rake in more than $150 million opening weekend alone.
The last comic book movie to see these kind of numbers was The Dark Knight with $158.4 million, the top earner of all time domestically until Harry Potter and the Deathly Hallows, Part 2 bumped it from its spot with $170 million.
But compared to Marvel's other comic book adaptations, none of them have come anywhere close. Thor and Captain America: The First Avenger — both released last year — came in around the $65 million mark. Even that's not too shabby when you put it up against Disney's most recent sci-fi spectacular, John Carter, underwhelming with only $30.6 million.
More:
Chris Hemsworth Talks 'Avengers', 'Thor' Sequel, and More!
Final 'Avengers' Trailer: Can You Say Epic?
'Avengers' Galore: 'What We're Doing Here Is Completely Unprecedented' — VIDEO