'Hunger Games: Catching Fire': Meta Golding is Enobaria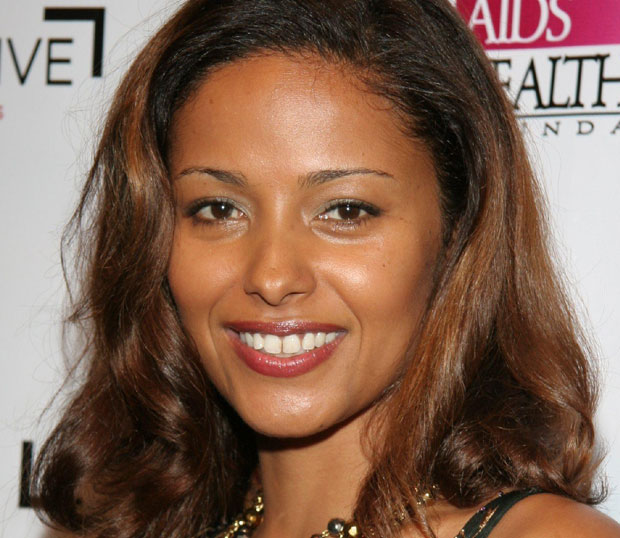 Today, another innocent young actor was plucked from the masses to compete against several of her brethren in a nationally televised fight to the death. Well, not really, but Meta Golding did win the coveted role of Enobaria for the upcoming Hunger Games sequel, Hunger Games: Catching Fire. And something tells us that many disappointed actresses would have been happy to enter the arena to join the film already populated by Philip Seymour Hoffman, Jena Malone, and Amanda Plummer.
In Suzanne Collins' book, Enobaria is a bloodthirsty former District 2 tribute who won her Hunger Games in a particularly gruesome fashion: She ripped open her opponent's throat with her teeth, and later had her teeth altered to look like fangs. Golding comes to the role after a long history in television — she's guest starred on House, CSI, and Criminal Minds (to name a few), so hopefully she's already gotten used to the sight of fake blood.
Follow Shaunna on Twitter @HWShaunna
[PHOTO CREDIT: Wenn.com]
MORE:
'Hunger Games: Catching Fire': Lynn Cohen Is Mags
'Hunger Games: Catching Fire': Philip Seymour Hoffman Confirmed for Plutarch Heavensbee
Update: Jena Malone in Early Talks for Johanna Mason 'Hunger Games: Catching Fire' Role