Meet The New Characters From 'The Hunger Games: Catching Fire'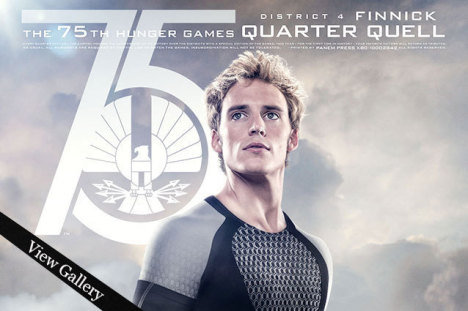 Lionsgate
Katniss. Peeta. Gale. These characters are already beloved by the millions of people who shelled out money to see the first movie in The Hunger Games franchise. But with volume two right around the corner when Catching Fire hits theaters, the universe of the franchise will grow to encompass more memorable characters.
Of course, during the course of the first film most of the characters found themselves with an unfortunate ending. (RIP Rue!) Fortunately, this means we'll be introduced to new beautiful faces for the next chapter of this bloody saga.
Whether you're a fan of the books who might need a refresher or you're new to the world of Catching Fire, here are some of the new faces you should memorize before you sit down in the theater.
Check out this gallery for all the new Catching Fire characters!