'Hunger Games' Gets Mock(ingjay)ed in Parody 'The Starving Games'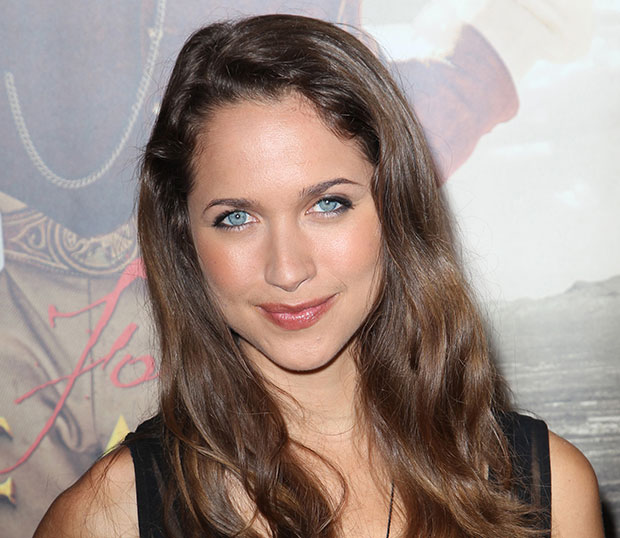 It was only a matter of time. The minds behind the Scary Movie films, Meet the Spartans, and Vampires Suck have lain claim to the fruitful territory of The Hunger Games as their next subject of parody. The Hollywood Reporter reveals that the creative team of Jason Friedberg and Aaron Seltzer are writing and directing the spoof for their frequent collaborators at The Safran Co., and are beginning to assemble a troupe of actors to endure the slanted battle royale.
Maiara Walsh, likely known best for her turn as Ana Solis on Desperate Housewives, will head the cast as Katniss Everdeen parody Kantmiss Evershot. Beside her, Pretty Little Liars recurrer Brant Daugherty will opt for a comedic role of Katniss' hometown boyfriend Gale Hawthorne. Katniss and Gale were played in The Hunger Games by Jennifer Lawrence and Liam Hemsworth, respectively.
This new movie joins the ranks of existing Hunger Games parodies from Mad Magazine and Wyoma Films.
So who will they tack on to play Peeta, Effie Trinket, and Caesar Flickerman? And with three more Hunger Games flicks on the way, could The Starving Games itself turn into a series?
[Photo Credit: FayesVision/WENN]
More: