'Hunger Games' Pics: Woody Harrelson & Elizabeth Banks Before They Were Stars
We already got a peek at what Jennifer Lawrence was like in middle school, but do her Hunger Games mentors' yearbook photos provide any clues about their pre-fame personalities? Let's take a look.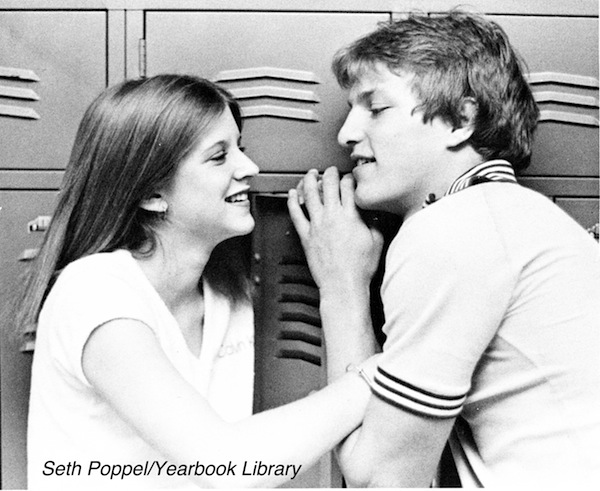 Woody Harrelson plays Haymitch Abernathy, District 12's boozy advisor, but he tells the L.A. Times that he didn't want to play him as a cliche alcoholic. "It was my objective to give the character as much comedy as I could without it seeming not to fit," Harrelson says. "I tried to take a certain comedic aspect and give a sense, through that, that he's been through a lot and is anesthetizing himself as a result of that." It's likely that Harrelson was underage when this photo was taken in 1979 at Ohio's Lebanon High School. However, Harrelson exercised his comedic side while hamming it up for the "Class Flirt" photo.
As for Elizabeth Banks, it's easy to spot a bit of Effie Trinket in this photo taken at Massachusetts' Pittsfield High School in 1992. Banks tells Hollywood.com that she spent 2.5 hours in the makeup chair everyday to achieve Effie's look, which she says is key to her character. "I wouldn't have settled for anything less," she explains. "I would have taken three hours if that's what it took." It looks like she got some practice with the curly undo she sported as Queen of the Valentines Dance.