Images of Pixar's Bright, Lively 'Brave' and Tim Burton's Dark, Deadly 'Frankenweenie'
Animation is a multifaceted realm. It can depict the bright, whimsical adventure of a plucky young princess immersing herself in the Scottish mountainrange to experience an epic, life-changing adventure. It can depict the dark, brooding and otherworldly accounts of a young man and his undead canine companion, linked eternally by their macabre foundation and at odds with the twisted world surrounding them. The medium has the ability to instill whatever sort of story it wishes to tell with an unparalleled flavor and enthusiasm.
Below is an example of how animation can bring two very different types of stories to such vivid life…or, in the case of the second picture, afterlife. The first image is from Pixar's Brave: an adventure story about a Scottish princess (Kelly Macdonald) who breaks free from the confines of her world to become a warrior in the fight against a legendary monster.
The second image is from Tim Burton's feature length film Frankenweenie, which tells the tale of a young boy (Charlie Tahan) who, saddened over the death of his beloved dog, brings him back to life a la Dr. Frankenstein, and tries desparately to keep his friend a secret…lest the two of them inspire some pretty monstrous consequences.
Brave is set to reach theaters June 22, 2012. Frankenweenie should make its theatrical debut Oct. 5, 2012.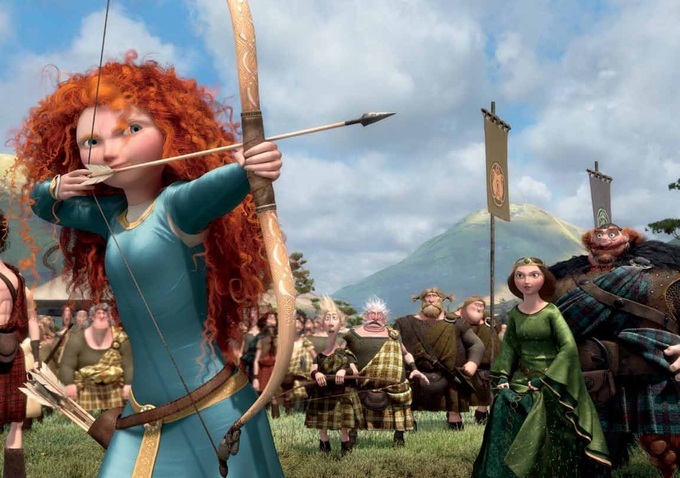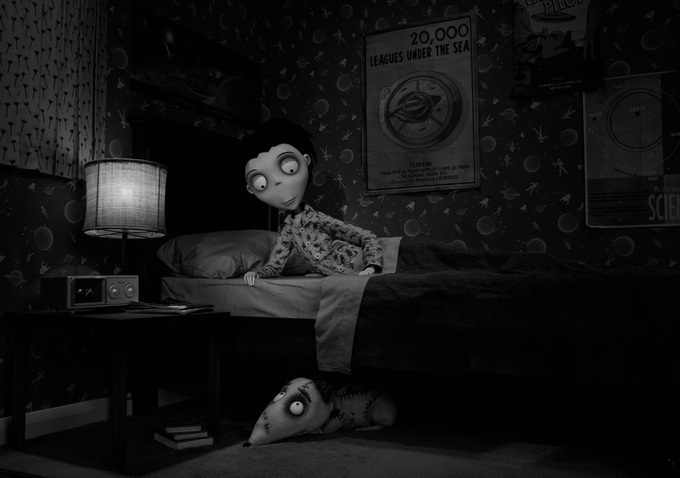 Source: Indiewire