'Inception,' 'Star Trek' and 'Fast Five' Return to IMAX Theaters for One Week!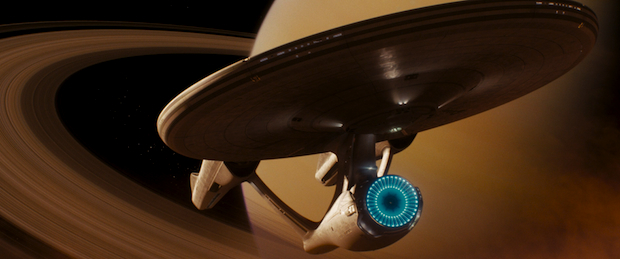 What are everybody's three favorite things?
Aliens.
Fast cars.
Dream pervasion.
What is everybody's fourth favorite thing?
IMAX.
Favorite number of dollars to pay for an IMAX movie about aliens, fast cars or dream pervasion?
Seven.
Favorite duration of time for this deal to be available?
One week.
Favorite week?
This one.
Favorite complimentary adjective to describe situations of the above caliber?
Tubular.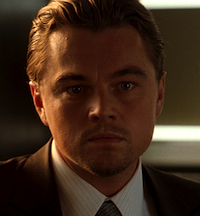 Gather your bearings. Star Trek, Fast Five and Inception, three of the biggest movies you or anyone you know has ever even heard of, will return to the big screen (WHERE THEY BELONG), playing at AMC IMAX theaters in all of your favorite cities (including Wauwatosa!) for one week, starting today, September 30 until October 6—and the price of admission is so unbelievably low that you'll begin to think an alien has pervaded your dreams in order to covince you of something so outrageous that it couldn't be true, all in the hopes of somehow stealing your very fast car…but that's not the case! How tubular is that?!?
Find out more at AMC's website, or Movietickets.com for Star Trek tickets, Fast Five tickets, and Inception tickets.
Source: Slashfilm