Is 'Jack Ryan' the New 'Avengers'? Writer David Koepp Weighs In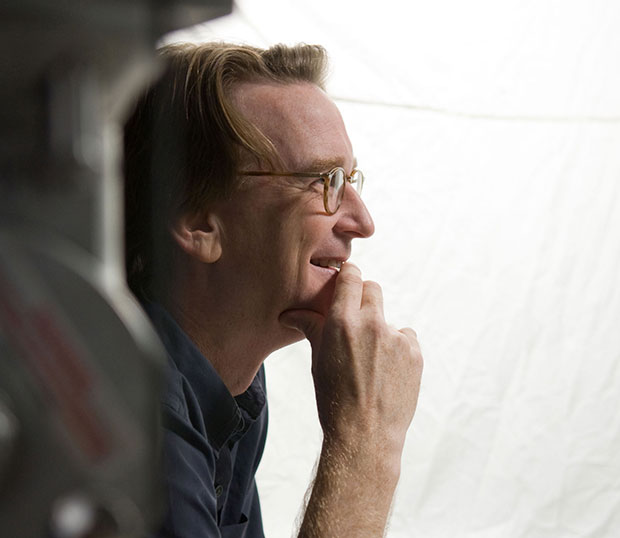 Paramount's Jack Ryan reboot may not be hitting a theater near you until the end of 2013, but the studio is already looking for ways to expand the film into a greater Tom Clancy universe. Much like Marvel did with The Avengers, Paramount would like to use Jack Ryan — and Kevin Costner's character William Harper — as a starting point for spinning a greater web of Clancy spy goodness.
Hollywood.com spoke to Jack Ryan writer David Koepp — the mind behind Premium Rush, Spider-Man, and Panic Room — about Paramount's grand scheme. Is he thinking about opportunities to grow Costner's character and the Clancy world while penning his screenplay? "Not while writing it," he says.
"I'm sure at Paramount somewhere there's like a giant white board with pins in it and colored things," Koepp tells Hollywood.com. "But it's really hard to write one movie and have it be any good, so we focused on doing this one. And then if you get it right, possibly, you go on and get to do more."
There's a good chance more Jack Ryan movies are in Koepp's future, as Deadline reports that Paramount is already planning to create a trilogy. 
Koepp also couldn't be happier about the all-star cast Paramount has been able to assemble. "It's great!" he says. "Chris Pine, Kenneth Branagh (who's directing) is playing the villain, Kevin Costner is the guy who recruits Jack, and I believe Keira Knightly — but I'm not sure I'm supposed to say anything about that."
Follow Abbey Stone on Twitter @abbeystone
[Photo Credit: WENN.com]
More:
'Jack Ryan': Chris Pine, Keira Knightley Will Hit Screens in 2013
Kevin Costner to Assemble Tom Clancy Characters 'Avengers'-Style