Is the New 'Hunger Games Poster' Hotter Than the First?
Granted, this is pretty similar to the last Hunger Games poster we uploaded… except this one doesn't move.
But don't let this static image cool you down—the crew behind The Hunger Games is still cooking up one hell of a barnburner. If the scorching new poster doesn't make you combust with excitement, then I'd say your brain is fried. This will surely be a film to rem-ember. See it, or you're toast. It'll be confla-great (new winner).
The only thing that might top the heat in this poster? Star Jennifer Lawrence. The Hunger Games hits theaters March 23, 2012.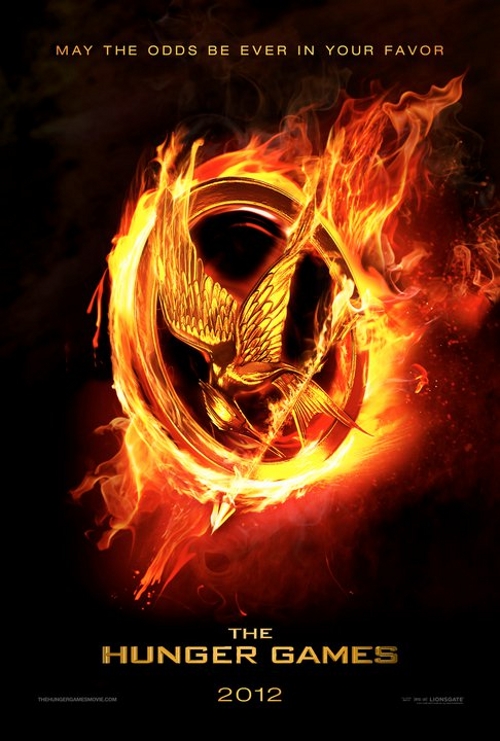 Source: Filmonic