J. Blakeson To Direct 'Hell and Gone'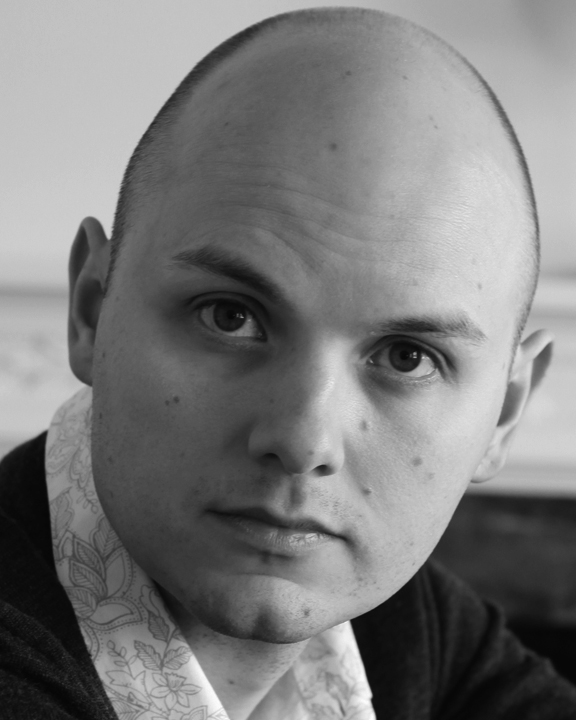 Though his feature debut – the kidnapping thriller The Disappearance of Alice Creed – didn't totally blow my mind, director J. Blakeson proved himself capable of building some serious tension with a limited premise. That skill will come in handy with his next project, as Heat Vision reports that the filmmaker has made a deal with Warner Bros. to helm Hell and Gone, a disaster flick depicting the events of the Great Chicago Fire of 1871.
Jonah Nolan has penned a script about the event, which has me very interested. He hasn't really gotten a chance to step out of his brother Christopher's shadow, but with a new TV series in development (with J.J. Abrams producing) and this film, he'll have the opportunity to show that he can craft engaging stories on his own. Of course, he and Blakeson will be aided by veteran producers Donald De Line (Green Lantern) and Ed McDonnel, ensuring that the scope of the film will be massive and accurate.
The trade also notes that amid the chaos will be a love story to balance the horrors of the fire. Think Titanic. Without Celine Dion. Though I believe a 2012 style ensemble drama would be more effective, nothing sells movie tickets liked a doomed romance. I just hope that this won't discourage Warner Bros. from giving Brad Bird his chance to tell the story of the 1906 San Francisco Earthquake – a project that has been in development for years and is quite similar in story and size to Hell and Gone.
Source: Heat Vision