J.J. Abrams Directing Next 'Star Wars' Movie — REPORT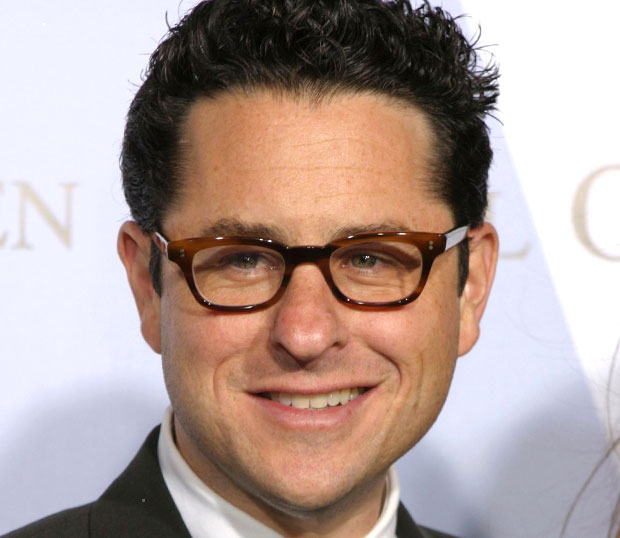 Not a long time ago, in our very own galaxy, Walt Disney Pictures purchased George Lucas' greatest accomplishment: the Star Wars universe. After Disney announced that it would be producing three new Star Wars movies, fans erupted in chatter about who might be brought on to direct the forthcoming pictures. A variety of names have been tossed around — Brad Bird, Joss Whedon, and Guillermo del Toro as favorites among them — but it seems that a creative force has finally been chosen to bring Episode VII to life: J.J. Abrams.
The Wrap broke the news that the man who revived the Star Trek film franchise, who channeled science fiction classics of yesteryear with Super 8, and who helped to deliver the small screen wonder Lost, will reportedly handle direction on the first of three developing Star Wars pictures — this news despite Abrams' having denied such involvement in the earlier days of the property's incubation. Hollywood.com has reached out to Abrams' production company Bad Robot for confirmation, but an anonymous rep for the company says that "there are no official announcements at this time." Reps for Disney and Lucasfilm could not be reached in time; however, George Lucas' son Jett tweeted, "J J Abrams will do wonders!" on Thursday afternoon, contributing to the blossoming rumors that Abrams is indeed taking the wheel.  
While we're still in the dark on the exact premise of this new venture, many will rejoice at the announcement of Abrams at the helm. While many of his recent television endeavors have floundered, the big screen is where Abrams belongs. His imagination and passion for the sort of grand spectrum upheld by Star Wars should result in a new episode worth getting excited for.
With additional reporting by Christian Blauvelt
[Photo Credit: Wenn]
More:
'Star Wars: The Clone Wars': Savage Opress Attacks Mandalore — EXCLUSIVE CLIP
'Star Wars' News: Why Bringing Back the Original Poster Artist Is a Big Deal
Joss Whedon Disappointed That Joss Whedon Isn't Directing 'Star Wars: Episode 7'
Guillermo Del Toro Said No to Directing 'Star Wars: Episode VII'

Manti Te'O Comes Clean About Girlfriend Hoax