J.J. Abrams Officially Handed 'Star Wars: Episode 7' By George Lucas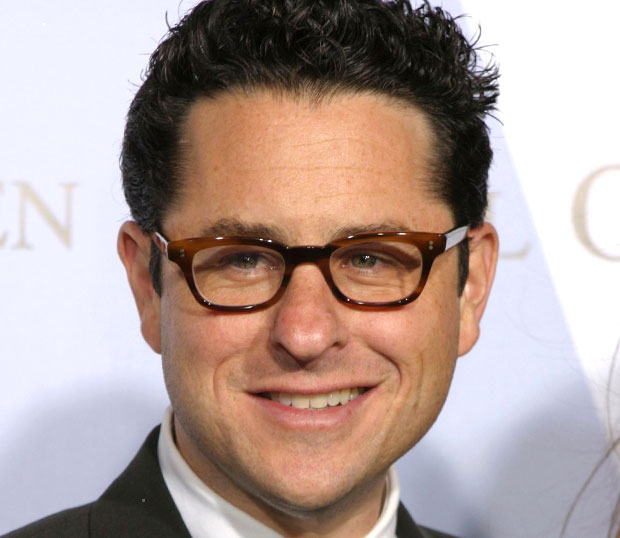 Rumors spread like Imperial probe droids across the tundras of Hoth on Thursday when news leaked that J.J. Abrams would take on the much-coveted job of directing Star Wars: Episode VII. Slated for an unspecified date in 2015, Abrams — who will soon release his sci-fi sequel Star Trek Into the Darkness — will helm the picture under Trek and LOST producer Bryan Burk and Spielberg-partner-in-crime Kathleen Kennedy.
This news follows months of speculation, with dozens of names reportedly up for the job (including Argo director Ben Affleck). According to an official press release, there wasn't much competition when Abrams became a contender. In response to the news, George Lucas says, "I've consistently been impressed with J.J. as a filmmaker and storyteller. He's an ideal choice to direct the new Star Wars film and the legacy couldn't be in better hands."
Kennedy added to Lucas' praise. "It's very exciting to have J.J. aboard leading the charge as we set off to make a new Star Wars movie," says the Jurassic Park and E.T. producer. "J.J. is the perfect director to helm this. Beyond having such great instincts as a filmmaker, he has an intuitive understanding of this franchise. He understands the essence of the Star Wars experience, and will bring that talent to create an unforgettable motion picture."
Also included in the press release is the announcement that Empire Strikes Back writer Lawrence Kasdan and Simon Kinberg, rumored to be working on their own Star Wars spin-off movies, will consult on the film. Hints of a connected universe a la Marvel?
For Abrams, the announcement is a dream come true. He caps off the official announcement with a heartwarming quip. "I may be even more grateful to George Lucas now than I was as a kid."
Let's hope the next generation responds with as much love for Abrams as the director does for the original franchise mastermind when Episode 7 arrives in 2015.
[Photo Credit: WENN]
Follow Matt Patches on Twitter @misterpatches
More:
J.J. Abrams and Star Wars: Has the Lightsaber Been Passed to the Right Director?
'Star Wars': Seven of the Craziest Movie Rumors About That Galaxy Far, Far Away
Joss Whedon Disappointed That Joss Whedon Isn't Directing 'Star Wars: Episode 7'

Manti Te'O Comes Clean About Girlfriend Hoax