'Jack Reacher' Director Eyes Round 2 with Tom Cruise in 'Mission: Impossible 5' — REPORT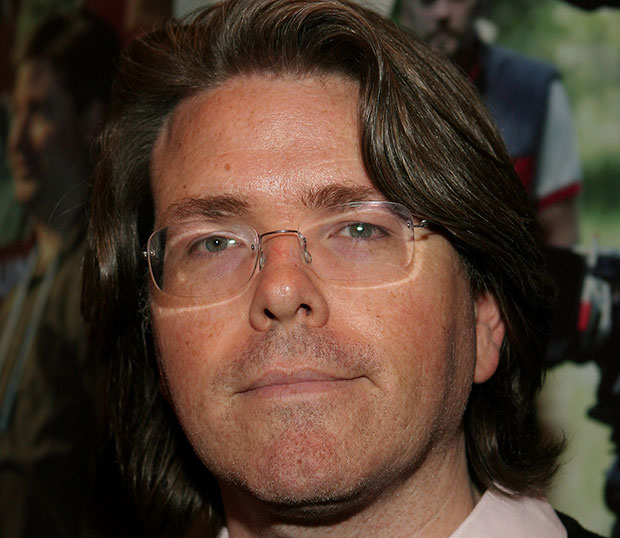 It looks like working with
Tom Cruise
may just be a lucky charm for director
Christopher McQuarrie
. The
Jack Reacher
director and
Valkyrie
writer is reportedly Cruise's pick to step in and helm another another Paramount Pictures blockbuster for the actor, and this time it's a big one: the studio's long-lived franchise
Mission: Impossible
. According to
Deadline
, the planning has begun for
Mission: Impossible 5
, and who better to wrangle Cruise once more than the man who just guided him as former military police officer, drifter, and one-shot-one-kill gunman Jack Reacher?
Skydance Productions and Paramount Pictures, who are partnering to bring the fifth installment of the M:I series to the big screen could not be reached for comment at the time of publication. However, this next step for McQuarrie seems almost too natural. The buzz around Jack Reacher is significant for Paramount, as is the follow-up to the $695 million-grossing flick Mission Impossible: Ghost Protocol. Plus, the studio has already shown great confidence in the writer/director and his ability to work well with Cruise.
As a writer, McQuarrie's been involved with many of Cruise's films, including 2014's All You Need is Kill and the sequel to Top Gun, which has stalled since Tony Scott's passing. McQuarrie is also setting up to adapt Tom Clancy's Without Remorse for the studio and Cruise. It would almost be a crime if they weren't eyeing him to take on their biggest existing franchise.
M:I 5 is still in the primary stages of development, and is still shopping for writers. However, hiring McQuarrie seems like a bit of a no-brainer, once they've got the other wheels in motion.
[Photo Credit: Tim Grant/WireImage]
More:
'Jack Reacher': Tom Cruise Is Just a Face in a Crowd… Who Kills People — TRAILER
Tom Cruise: Is He Too Big For Good Roles?
Happy 50th Birthday, Tom Cruise!
From Our Partners:

'Twilight' Cast Now and Then (PICS) (Moviefone)
How to Be a Bond Director
(Moviefone)