Jared Leto Wins Best Supporting Actor for 'Dallas Buyers Club'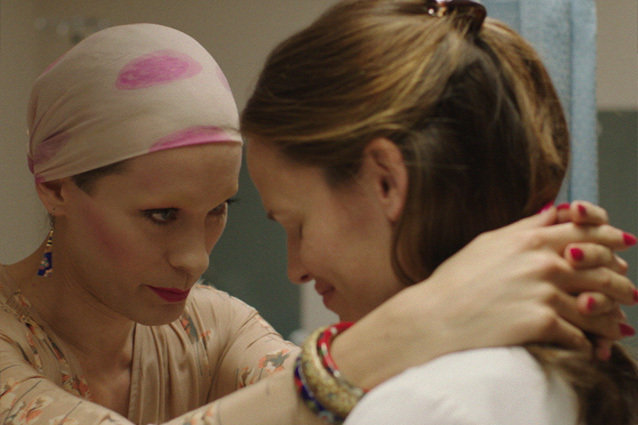 Jared Leto has just won the Academy Award for Best Supporting Actor for his role in Dallas Buyers Club. In the film, Leto played the sweet and tough-willed Rayon, who becomes the unlikey ally of Mattew McConaughey's Ron Woodroof in a crusade to save themselves in the face of certain death. Like his castmate, Leto goes through an incredible physical transformation to portray the character, shedding crazy amounts of weight, and really digging deep into psyche of his character, who is by turns broken and beautifully alive.
In his speech, Leto gives a wonderful tribute to his mother who always encourged him to keep dreaming. Leto also reached out to the dreamers of the world, and gave special mention to the people stuck in the ongoing situations in Venezuela and Ukraine. The actor also found time in his speech to name check his rock band 30 Seconds to Mars (seriously, is there anything this guy doesn't do?) Finally Leto mentioned the sufferers of HIV/Aids across the globe before thanking the cast and the producers of the film.