Jason Reitman Options 'Elliot Allagash'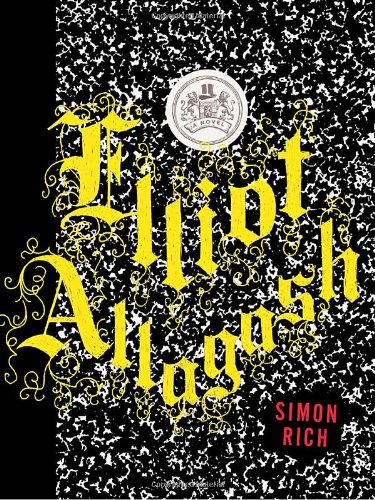 Jason Reitman exploded onto the film scene this past decade with some of the wittiest and most emotional and thought provoking motion pictures of the new millennium. Thank You For Smoking's biting commentary and Up In The Air's complex characters proved that you can still make an intelligent film for adults that will perform well at the box office, while Juno scored him points with both the younger and older sets thanks to its snarky banter and heart-tugging narrative. After he went home without any statues during March's Oscar telecast, all have wondered whats next for the young auteur.
The Hollywood Reporter has answered that question today, as they've learned that he's optioned Simon Rich's novel Elliot Allagash. The story offers a satiric take on private schools and the excesses of the rich, and centers on Seymour Herson, a boy who is regularly picked on at his private school. He is taken under the wing of the book's title character, a teen who regularly gets drunk and enjoys villainy.
Reitman intends to produce the adaptation, but hasn't decided if he'll direct. Rich will adapt his own novel for Reitman's Right of Way Films. I certainly hope that he does opt to get behind the camera on this one, because it sounds like it'll be a lot of fun. Rich, who's currently a writer on Saturday Night Live, surely knows how to write comedy (he's got another spec script in development with Judd Apatow called When A Stranger Calls A Dude), but could use Reitman's dramedic sensibilities, because no one in the business right now can balance humor and drama like he does.
Source: The Hollywood Reporter