Jason Segel and Ed Helms Seek the Meaning of Life in 'Jeff Who Lives at Home' Trailer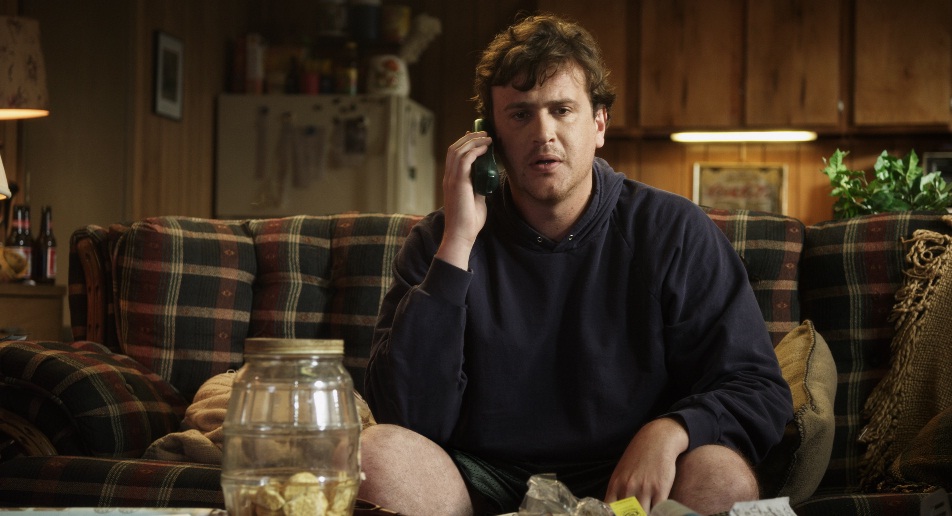 Jay and Mark Duplass are are a distinct flavor of filmmaker. The pair have directed the feature films The Puffy Chair, Baghead and Cyrus together, and each has been polarizing in its critiques. The Duplass Brothers are indeed talented artists who have a flare for aesthetic, dialogue and building character. But sometimes, their bleak tone happens to get the best of them.
Their latest film, Jeff Who Lives at Home, certainly seems to be no exception to the duo's Mumblecore movement style of filmmaking, but does seem a bit brighter than the dim, dank and soft films on their resume. Plus, the cast is a sure-fire win.
Jason Segel is the Jeff, whose Home is, in fact, his childhood house, where he lives with his mother (Susan Sarandon). Jeff is a dreamy thirtysomething do-nothing whose motivations are stinted by what seems to be a persistent definition of the world around him as the non-miraculous one for which he is (not literally) searching. Ed Helms plays Jeff's brother Pat, an everyman who is consumed by what Jeff considers to be the pointless superficial world, and married to an unhappy woman, Linda (Judy Greer).
In the trailer below, we see this mismatched brother pair grow closer as they realize they're both beginning to seek the same thing, and they both have no clue where to find it. But then again…isn't that what it's all about? Isn't it? Spoilers: probably, to some degree.
Jeff Who Lives at Home opens Mar. 16.
Source: Indiewire