Jeffrey Katzenberg, Hal Needham Score Honorary Oscars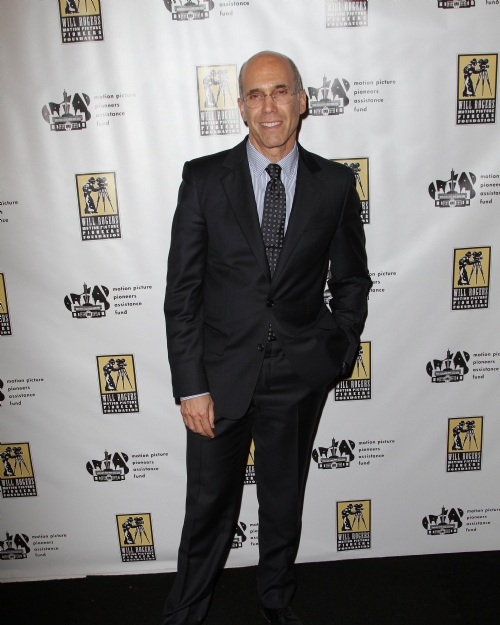 The Venice Film Festival will soon reward their Golden Lion, the Toronto Film Festival is gearing up to show off the year's best films, and celebrity stylists are furiously marking up their day planners. The early awards season is in full swing — and the very first Academy Award honorees have been announced.
Of course, we're not talking official Oscar nominees — we'll still have to wait months to see if
Django Unchained
 or
The Hobbit
 will have any hope at the little gold man. Instead, the Academy has announced 2013's honorary Oscars. And though last year saw big names like
Oprah
walk away with honors, 2013's list is decidedly less A-list.
But no less deserving: The board of governors voted to reward stuntman 
Hal Needham
, who has appeared in over 300 films and directed projects like
Cannonball Run
 (see
Popular Mechanics
' list of his six best stunts
here
); 
D.A. Pennebaker
, has won acclaim for documentaries like the Oscar-nominated
The War Room
; and
George Stevens, Jr.
, better known as the founder of the American Film Institute and co-founder of the Kennedy Center Honors. 
There is, however, one big name walking away with recognition —
Jeffrey Katzenberg
, DreamWorks CEO, will be rewarded the Jean Hersholt Humanitarian Award.