Jennifer Lawrence and Elizabeth Banks on 'The Hunger Games' Red Carpet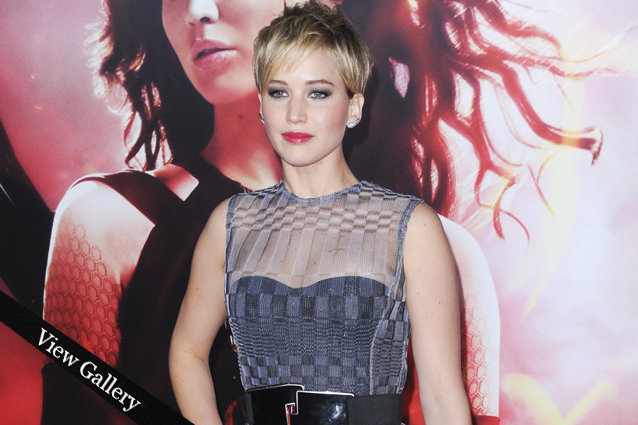 Apega/WENN
Outside of the brutally violent arena, our Hunger Games stars engage in another form of competition.  While the stakes are decidedly lower (fortunately, no one's mortality is in question), some watch the red carpet with as shrewd an eye as the Capitol patrons who watch the 24 tributes fight to the death in the Games.
It's quite the spectacle, that much is clear.  The costumers have said that they found inspiration for Effie Trinket's eccentricities off the runways, and it's really not much of a surprise – Effie might quite have liked Jennifer Lawrence's wacky candy-covered London premiere dress, after all.
So out of our two leading ladies, who walks off the red carpet as victor?  Will it be Jennifer Lawrence in her showstopping bombshell numbers, or Elizabeth Banks with her eye-melting (in a good way!) brights?
GALLERY: Jennifer Lawrence and Elizabeth Banks on 'The Hunger Games' Red Carpet