Johnny Depp Might Destroy His Evil Computer in Nolan-Produced 'Transcendence'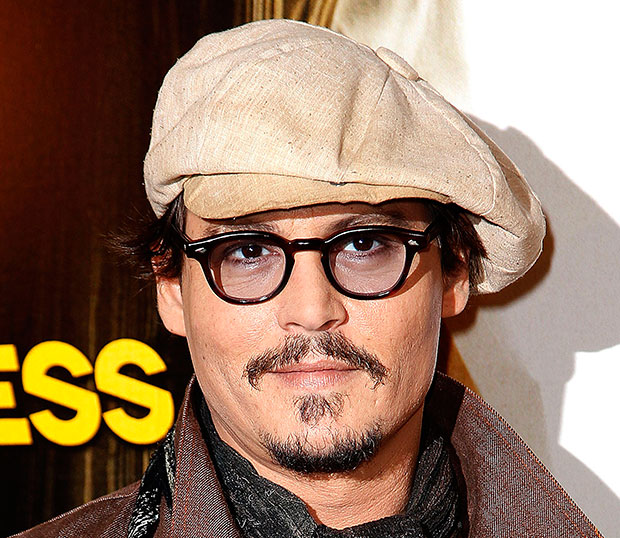 The name Wally Pfister might ring a bell if you're a true cinephile, but the established industry figure has yet to truly earn his due share of fame. As a cinematographer, Pfister has worked on each of Christopher Nolan's movies (the Batman trilogy, Inception, The Prestige, and Memento), as well as Moneyball and The Italian Job, among many others. Stepping up to the plate as director for the first time, Pfister is developing a project called Transcendence. Details about this movie have been under wraps for some time, but news has sprung regarding the potential casting of Johnny Depp, and a brief synopsis as revealed by The Hollywood Reporter's Borys Kit.
Kit tweets this description of Transcendence's story: "It's described as 2001 [A Space Odyssey] meets Inception and is about the creation of a malevolent computer program. Depp will play a guy that gets sucked into the program." Somehow, the likeness to Tron has been oddly evaded. Kit adds, "Sources tells us that Depp is getting 20 million against 15% of backend for pic." Hollywood.com has reached out to representatives of Depp's for confirmation.
According to The Hollywood Reporter, Noomi Rapace and Christoph Waltz are also potential candidates to join the cast.
[Photo Credit: WENN]
More:
James Cameron's Post-'Avatar' Sequels Plan: Details on His Alien-Free Thriller
'Iron Man 3' Trailer: Tony Stark Is Still Having 'Avengers' Nightmares
'The Hobbit: An Unexpected Journey' Gets a TV Commercial — VIDEO
From Our Partners: