Jon Chu To Direct 'GI JOE 2'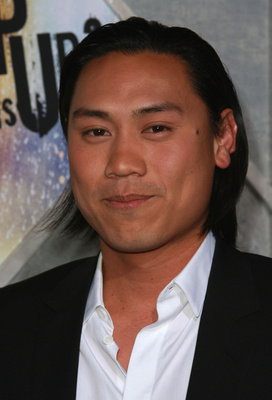 Paramount Pictures has enlisted the creative skills of director Jon M. Chu for its high-priority sequel G.I. JOE 2, the follow up to 2009's Rise of Cobra that starred Channing Tatum, Marlon Wayans, Sienna Miller, Dennis Quaid and more. The success of the filmmaker's most recent outing (Justin Bieber: Never Say Never) was supposedly the deciding factor for Paramount as he beat out F. Gary Gray (The Italian Job) and Jaume Collet-Serra (Unknown) for the gig.
The script for the second picture comes from the in-demand duo Rhett Reese and Paul Wernick (Zombieland), who have been commissioned for many high profile films since the success of their last movie. Casting is now the biggest issue as the sequel moves toward a fall start date. The studio is first going for Tatum, but will likely be able to coax many of the others the return as well.
Chu's involvement all but guarantee's that GI JOE 2 will be a 3D affair as his last two features were, and I'm cool with that as long as there aren't any dancing ninja's frolicking around between frames.
Source: Deadline