Jon Turteltaub On Board for Olympic Whale Movie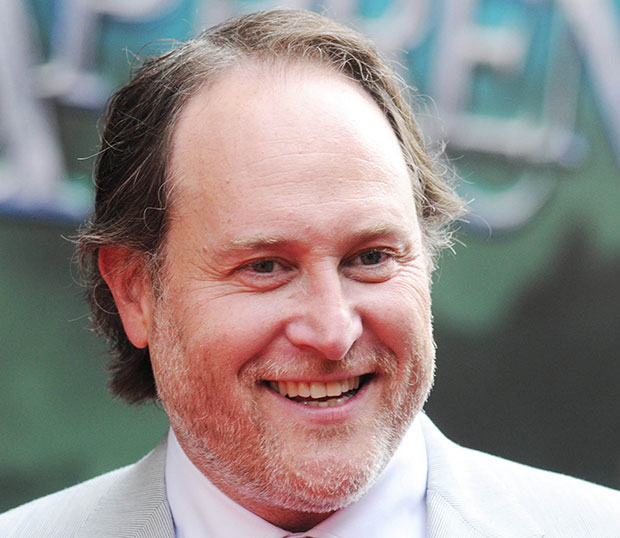 Jon Turteltaub, who directed Disney's National Treasure as well as '90s favorites Cool Runnings and 3 Ninjas, has been brought on board to help develop Fox 2000's Beached, The Hollywood Reporter reports. Beached will tell the tale of a chubby four-year-old who falls overboard into the sea during a family outing and is raised by whales. After an aqueous childhood, he/she/it goes on to become an Olympic swimmer. It's Ryan Lochte like we've never seen him before! That part's a joke, the rest is not.
According to The Hollywood Reporter, this whale of a tale has been in development since 1997 and was originally written by Ted Griffin, the writer of Steven Soderbergh's Ocean's Eleven. Now Turteltaub will oversee the writing of a new draft and direct the film.
While we know that Beached's plot is basically The Jungle Book in the ocean — with the extra added dose of Olympic awesomeness — we don't know what the tone will be. Looking back, there are a number of whale movies from which Beached could draw inspiration.
Big Miracle: Billed as a "true story," this live-action version of Beached would be three parts inspiration and one part perspiration, with an unexpected political undercurrent.
Whale Rider: This would be a highly realistic, yet semi-mystical take on the story. The rescued toddler's relationship with the whales would be allegorical for the power of the human spirit. A happy ending is not guaranteed. 
Free Willy: Following in Free Willy's footsteps, Beached would be a feel-good family tale. Viewers would decide to suspend their belief in order to root for our unlikely hero who will ultimately triumph against all odds.
Pinocchio: Maybe the best way to tackle this story is through animation. And, with the Pinocchio whale as the model, our protagonist would live inside of the whale.
Finding Nemo: With Pixar at the helm, Beached would be a whimsical comedy, filled with fast-talking characters and plenty of charm.
Planet Earth: How about Beached as a nature documentary? Of course, to accomplish this, one would have to actually strand a child in the middle of the ocean and hope that a friendly pod of whales comes along to nurture said child. Actually, this sounds like a lawsuit waiting to happen.
Follow Abbey Stone on Twitter @abbeystone
[Photo Credit: WENN]
More:
Planets Align! Fassbender May Be Portman's New Leading Man — REPORT
Tom Hardy, Leonardo DiCaprio, Tobey Maguire to Produce Anti-Poaching Film
The Wachowskis for 'Justice League'? They've Already Done It!