Jonah Hill and Channing Tatum Bring Laughter to '21 Jump Street' Red Band Trailer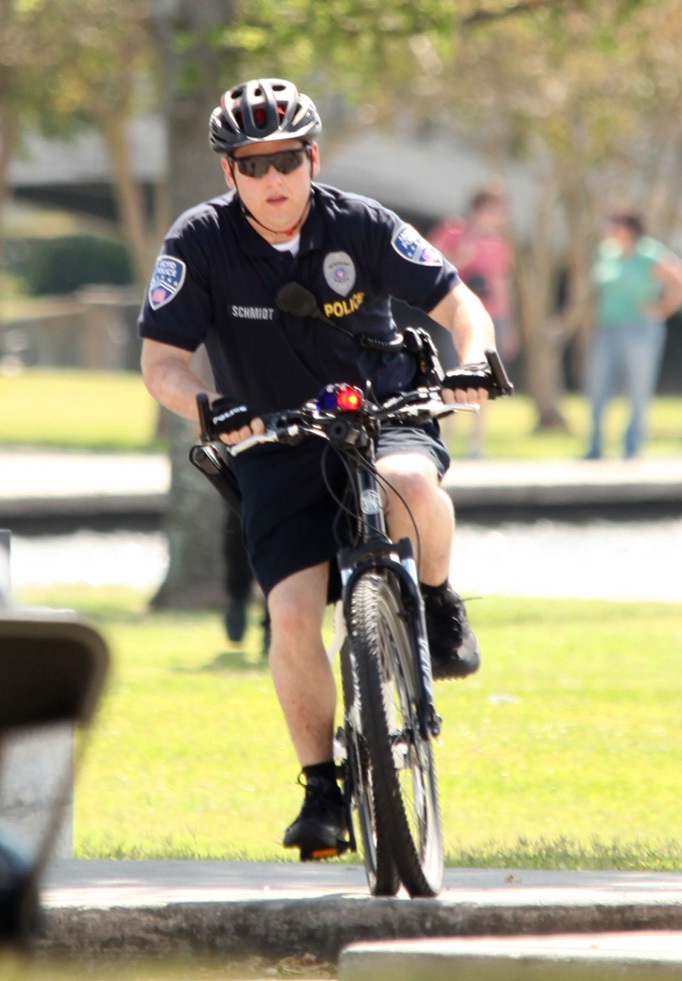 It can be said that the 21 Jump Street movie has been in the works for over two decades. But that probably won't be said; after all, fans of the 1980s crime TV series 21 Jump Street will not find a stylistic twin in the upcoming film adaptation starring Channing Tatum and Jonah Hill. The Jump Street we'll be seeing come next March is much more comical—unsurprisingly, considering a cast that includes Hill, Rob Riggle, Nick Offerman, and Ellie Kemper—than its parent series. Yes, there is action: gunfights, stabbings, car chases. But they all seem to be a vehicle (pun excessively intended) for the delivery of comedy.
This is not to pick fault with the movie. In fact, it is just the contrary. Comedy is a good thing, even if it finds itself into stories that didn't really think themselves that they warranted, or wanted, comedic themes. The idea of adult policemen going back to high school as undercover agents where they once were students is inherently hilarious.
I praise this melding of the 21 Jump Street of the 1980s with self-aware Judd Apatow comedies of today. And above that, this red band trailer suggests a pretty funny, fast-paced movie.
21 Jump Street reaches theaters on March 16, 2012.