Jonah Hill and Channing Tatum Suit Up in New '21 Jump Street' Poster
Going back to school. Rodney Dangerfield did it. Adam Sandler did it. Gabe Kaplan did it. But those people got it all wrong. Now, in the upcoming film adaptation of 21 Jump Street, Jonah Hill and Channing Tatum will do it, and they'll do it unlike anyone else ever has! Except, I guess, Johnny Depp and all the guys from the original series. But here's the difference: this is a movie. So it's bigger, it's cooler, it's louder! It has more action, more comedy, more romance! More everything.
Below, stars Hill and Tatum gear up and suit up…for the senior prom. The duo play a pair of cops who go undercover as students at their old high school (where Tatum's character was a popular jock and Hill's character was a gawky nerd) to bust a drug ring run by the well-liked, eco-friendly Eric (Dave Franco). Other familiar faces include Ice Cube, Ellie Kemper, Rob Riggle and Brie Larson. 21 Jump Street may be quite a stylistic leap from its source material, but it looks like a good deal of fun.
The film, directed by Phil Lord and Chris Miller, comes out March 16, 2012.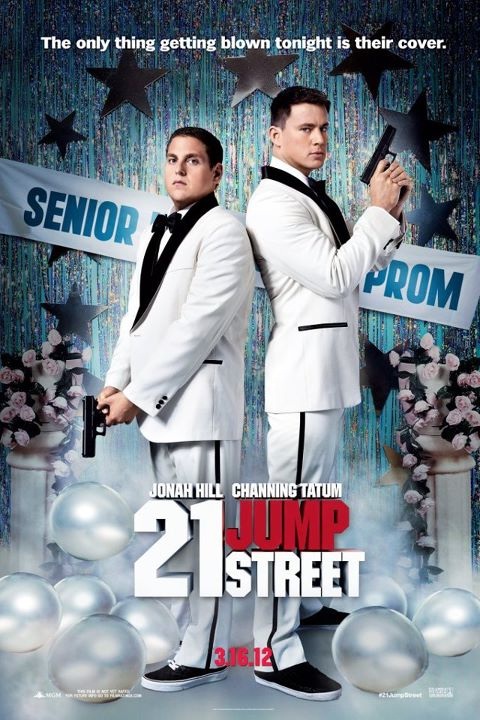 Source: Facebook