Joseph Gordon-Levitt Rumored to Be Marvel's Pick for 'Doctor Strange'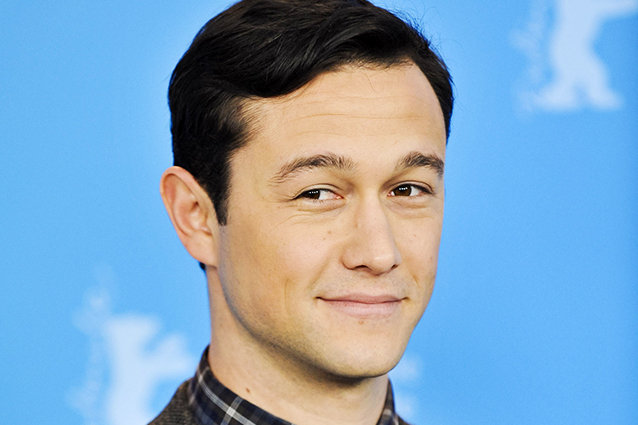 The dissemination of completely source-free rumors about Marvel Studios' still unannounced Phase 3 movie slate has become entertainment journalism's favorite new game. Even more so if those rumors circle around Doctor Strange, one of the most cultishly beloved comics in Marvel's roster. But then, if you suggest that Joseph Gordon-Levitt is Marvel's pick to play the physician turned sorcerer, well, you've got a full-blown nerdgasm on your hands.
Latino Review says that Gordon-Levitt is just that: the dimpled thirtysomething face Marvel wants to play Doctor Strange. They admit, however, that talks between the studio and Marvel are likely not to have begun yet, if they will at all. In fact, LR writer El Mayimbe goes so far as to say that "Levitt and his team are probably unaware" that he's even under consideration.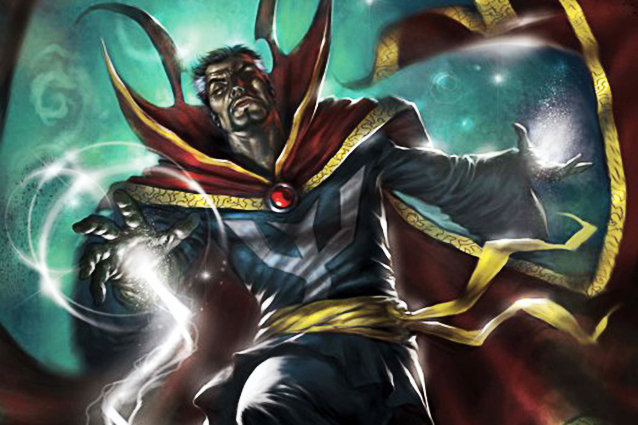 Let's put this in perspective for a moment. For any major, possibly franchise-anchoring, role in a comic-book blockbuster the studio backing it has several dozen names to consider. So why wouldn't Gordon-Levitt's name be on that list? For one, his role in The Dark Knight Rises showed he wasn't averse to comic book fare. And he brought both humor and pathos, a tricky combination, to his role as a 25-year-old cancer patient in 50/50.
Doctor Strange is one of the more emotionally complex characters in the Marvel canon — he turns to magic after he's unable to heal a loved one via his conventional medical training — and Gordon-Levitt is an actor who can balance action, wit, swagger, and heart with equal aplomb. More so, he's shown a knack for deep, personal investment and fearlessness in his choice of roles. How else to explain that Situation-esque pompadour as a Jersey porn addict in his forthcoming directorial debut, Don Jon? Doctor Strange would be a role that Gordon-Levitt could make his own, something that would have been far less likely if he had indeed stepped into Christian Bale's shoes and adopted Batman's cowl, per the most popular JGL/comic-book movie rumor of 2012.
Marvel fans, do you see Gordon-Levitt as Doctor Strange? Or is there someone else you had always envisioned in the role?
Follow Christian Blauvelt on Twitter @Ctblauvelt | Follow Hollywood.com on Twitter @Hollywood_com
More:
Marvel's Phase 3: 'Doctor Strange,' 'Ant-Man,' 'Iron Man 4' in the Mix
Which Part of the 'Don Jon' Trailer is Scuzzier: JGL's Porn Addiction or Jersey Accent?
Joseph Gordon-Levitt's 'Don Jon' Sells for $4 million at Sundance
---
From Our Partners


Stars Pose Naked for 'Allure' (Celebuzz)


20 Grisliest TV Deaths of 2012-2013 (Vulture)