Joseph Gordon-Levitt To Host 2013 Sundance Film Festival Awards Ceremony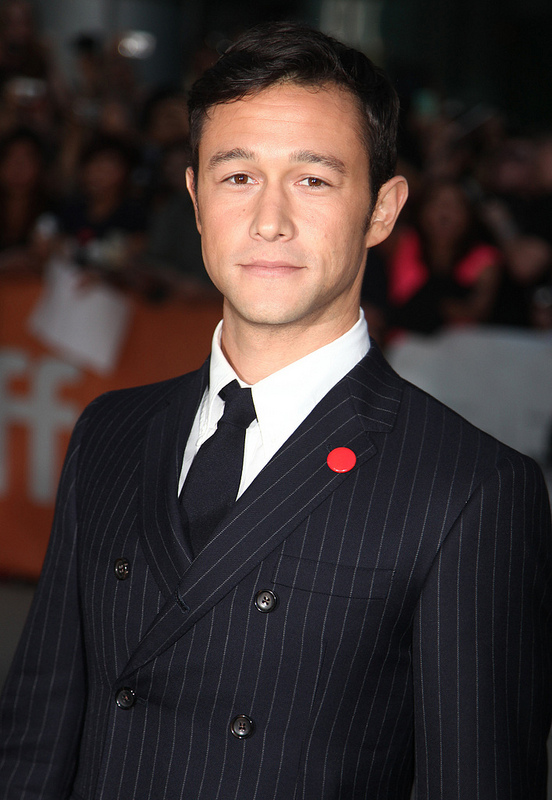 We'll have to wait with bated breath to find out if, in fact, Joseph Gordon-Levitt will play Star-Lord in the upcoming Marvel film Guardians of the Galaxy, but we know this for sure now: the actor, who is a big time movie star with some serious indie cred to boot, will host the 2013 Sundance Film Festival Awards Ceremony. 
The Sundance Institute announced that JGL — who had a Ryan Gosling-like year of handsome ubiquity in 2012 with films like
The Dark Knight Rises
,
Looper
,
Lincoln
,
Premium Rush
, and that very memorable
Saturday Night Live
opening monologue — will be the emcee for the ceremony, which takes place on January 26 in Park City, Utah. (The event will be live-streamed on
www.sundance.org/festival
, for those who aren't lucky enough to see him in the flesh.) 
John Cooper, Director of the Sundance Film Festival, said in a statement, "Joseph Gordon-Levitt's accomplished and original artistic perspectives have contributed greatly to Sundance Institute and the independent film community. As host, he is sure to add flair to our Awards Ceremony in similarly exciting ways, and we are thrilled that he will join us in recognizing outstanding achievements at this year's Festival." The star 
tweeted
that he is "Honored & excited" to take on hosting duties. 
The JGL-hosted show will honor the feature films that play at Sundance (the 31-year-old actor has starred in Sundance darlings like (500) Days of Summer and had his own short film Sparks debut at fest back in 2009), while awards for the short films will be handed out at a separate event. The Sundance Film Festival kicks off on January 17 and runs through the 26th. 
Be sure to check back to Hollywood.com for all our up-to-the-minute Sundance coverage. 
[Photo credit: WENN.com] 
More: 
Sundance 2013 Line-Up Sports Daniel Radcliffe, Rooney Mara, Jessica Biel, and More