Josh Zetumer To Write 'RoboCop' Reboot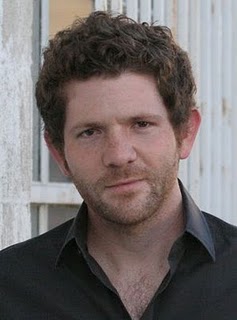 With MGM quickly recuperating from its financial meltdown that left a bevvy of developing projects in limbo, the last week has seen the studio's long-delayed RoboCop reboot picking up steam. On the heels of hiring Brazilian director Jose Padilha to helm the highly anticipated film (stepping in for Darren Aronofsky), the Lion's Head has now brought rising star writer Josh Zetumer in to pen the screenplay.
Neither player is a household name to American audiences, but neither was Paul Verhoeven when he directed the original in 1987. Padhila is best known for making the cop franchise Elite Squad while Zetumer has turned in buzzworthy but unproduced scripts for Infiltrator and Vale at Warner Bros. and also wrote drafts for Paramount's Dune remake and an abandoned fourth installment (chronologically) of Universal's Bourne franchise. At the pace that MGM is looking to produce RoboCop, which is targeted as its first full franchise redeployment, this will be Zetumer's first film to go into production.
I don't have much to go on with RoboCop other than love for the original film and its Irvin Kershner-directed sequel, so I've got no reason not to be hyped about seeing Detroit's finest officer back on the beat. Now the question is: who could do their best Peter Weller impersonation?
Source: Deadline