Ken Watanabe Joins 'Godzilla,' Though This Might Just Be a Dream…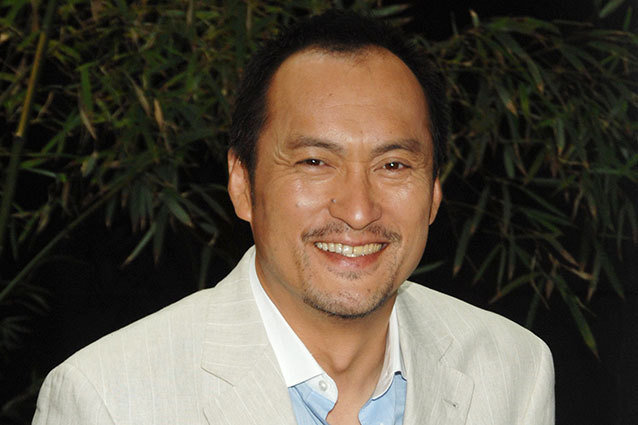 As the legends go, it takes the most valiant warrior to take down the most savage of a kingdom's beasts — and in somewhat of a reversal of this old maxim, it took the last samurai to bring Godzilla to life: Inception star Ken Watanabe has signed on to the Warner Bros. monster movie just as production emerges from the abyss. And yeah, technically he wasn't the last samurai in The Last Samurai, Tom Cruise was. But you get the idea. It's a joke. About the movie. It's not racist.
RELATED: 'Godzilla' Reboot Adds Bryan Cranston and Elizabeth Olsen
The Hollywood Reporter reports that Watanabe, a power player in Batman Begins, Letters from Iwo Jima, and Memoirs of a Geisha, is joining Godzilla as an unspecified character, as principal photography of the 3D film kicks off. Watanabe joins already cast players like Aaron Taylor-Johnson, Bryan Cranston, Elizabeth Olsen, Juliette Binoche, and Godzilla.
Follow Michael Arbeiter on Twitter @MichaelArbeter
[Photo Credit: Brad Barket/Getty Images]
---
You Might Also Like:


Topanga's Revealing Lingerie Shoot: Hello '90s!


Stars Who Have Lost Roles For Being Too Hot (Celebuzz)