'Kill Your Darlings': See Daniel Radcliffe Transform into Allen Ginsberg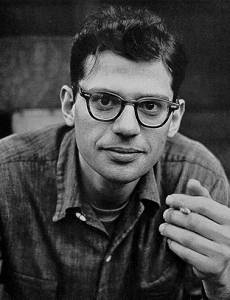 One of the most significant eras of artistic expression in American history is the Beat Generation. And one of the most significant figures of the Beat Generation is Allen Ginsberg. And one of the most significant upcoming movies about Allen Ginsberg is Kill Your Darlings, primarily because it stars one of the most significant young actors in Hollywood today: Daniel Radcliffe.
A young Ginsberg is pictured left. The writer is most famous for his biting, meandering poem "Howl." Below, you can see Radcliffe embodying Ginsberg, and getting just about everything right: the hair, the glasses, the clothes, the smirk, the jagged scar—wait, no. Not that.
Just two years ago, James Franco played Ginsberg in the biopic Howl. Not to knock Franco's performance, or his dedication to all things offbeat, but the smart money says Radcliffe will be the Ginsberg to remember. The plot of Kill Your Darlings also has a leg-up on Howl, focusing on the stalking and murder involving beat figures Jack Kerouac, William S. Burroughs, Lucien Carr and David Kammerer.
The movie will also star Elizabeth Olsen, Jack Huston, Michael C. Hall, and Ben Foster.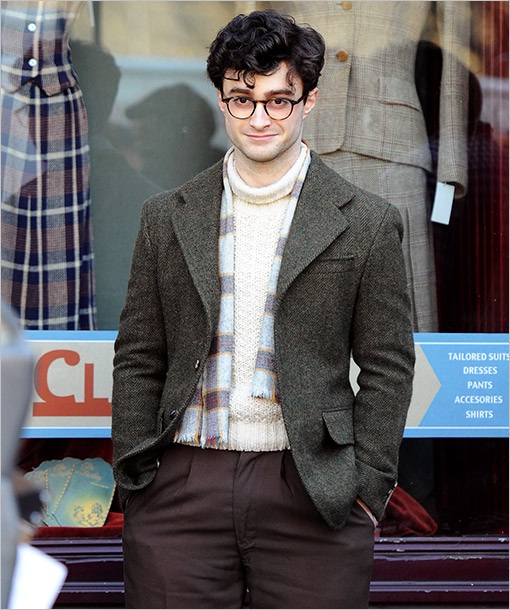 [EW]