Kristen Stewart Leads Kirsten Dunst, Amy Adams & More in 'On the Road' Posters
With a name like Cannes, it's got to be artsy! And the artsiest of film fests is the perfect place to let loose with the upcoming film adaptation of Beat Generation kingpin Jack Kerouac's famed novel On the Road. Posters for Walter Salles' flick have been hitting the Internet for some time now, with the most recent depicting the cast's rising star, Kristen Stewart.
The Twilight heroine plays Marylou, one victim of the flighty lifestyle of Dean Moriarty (Garrett Hedlund). Due to the promotional focus dedicated to Stewart, fans of the book might assume that Marylou's character will play a larger part in the film. Also featured in individual posters below are Sam Riley — as the book's hero Sal — as well as Kirsten Dunst, Amy Adams, Elisabeth Moss, Tom Sturridge, Alice Braga, and Viggo Mortensen.
Read about some other rising stars and interesting projects heading to Cannes 2012 here.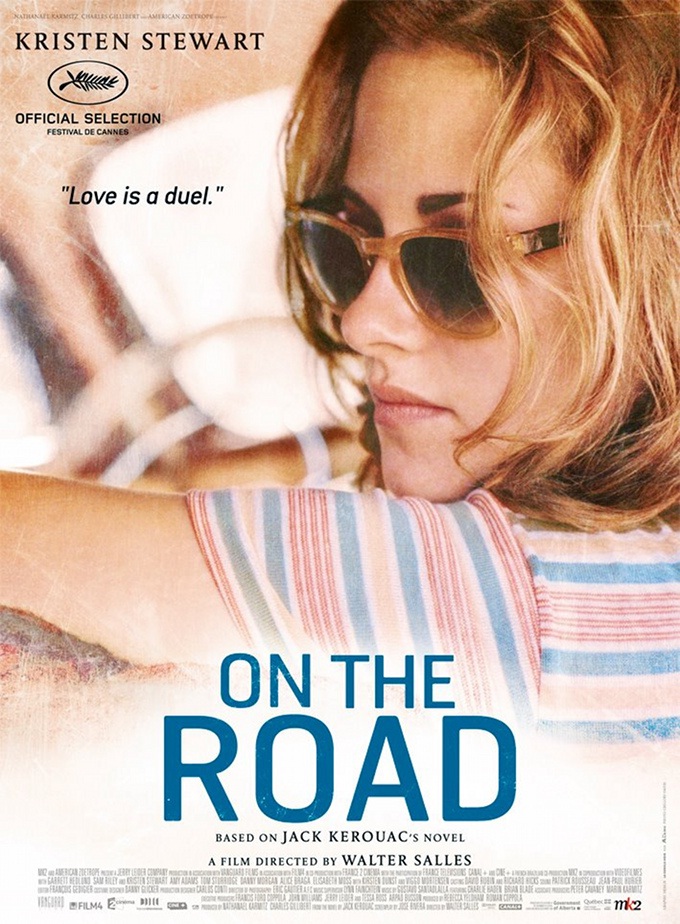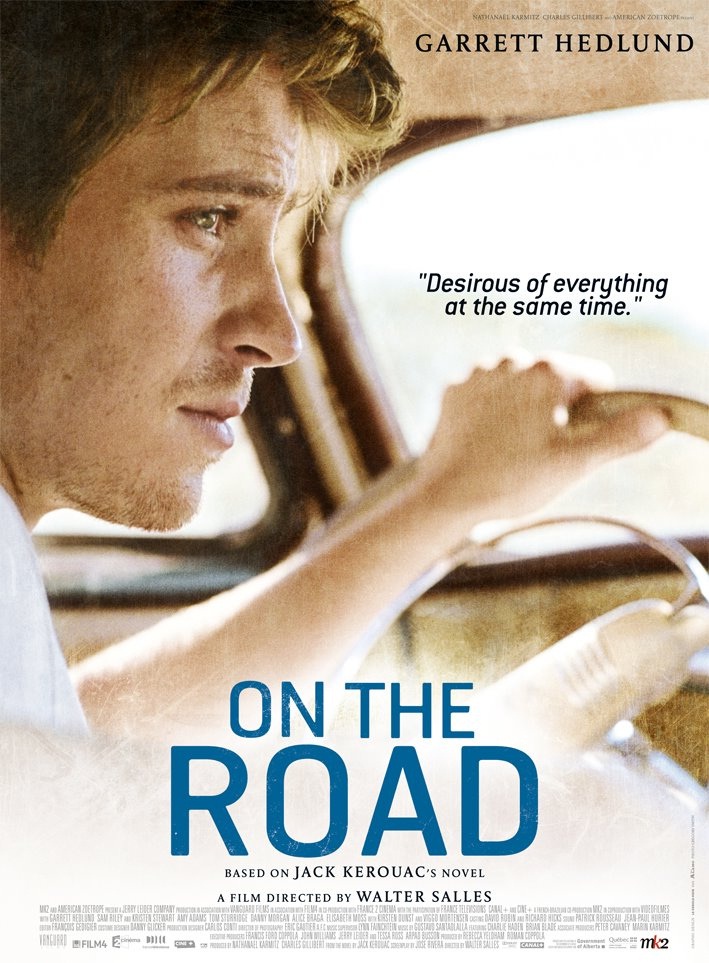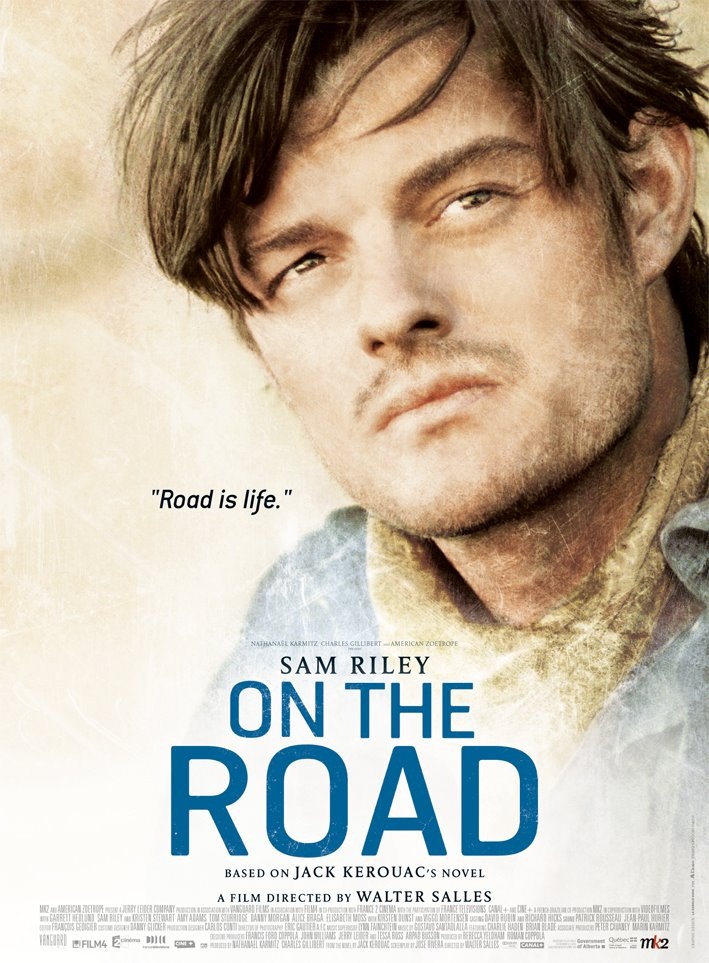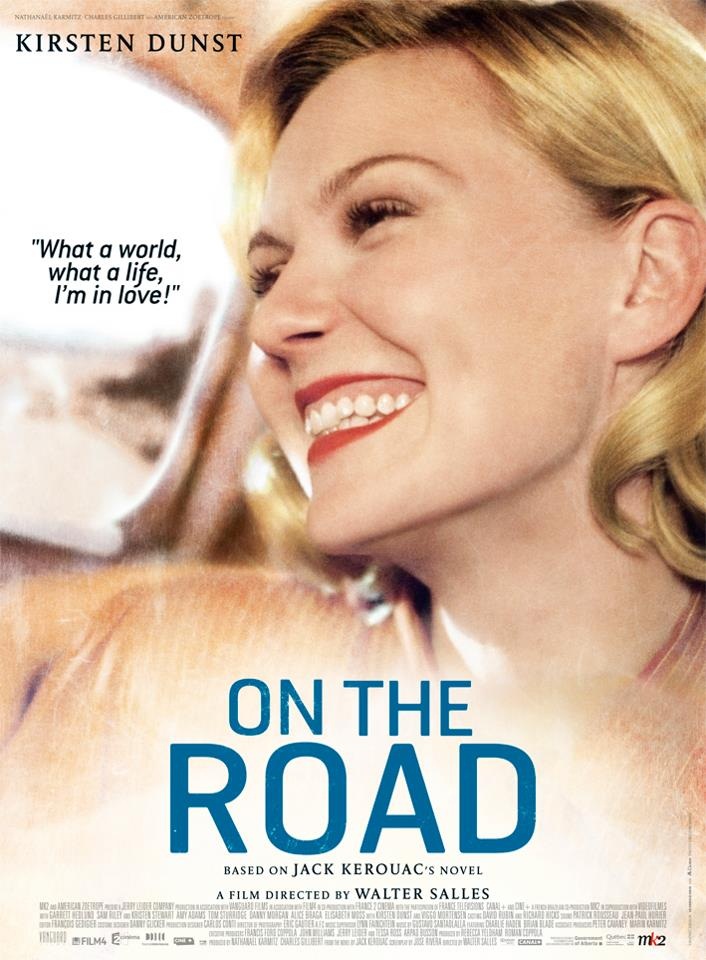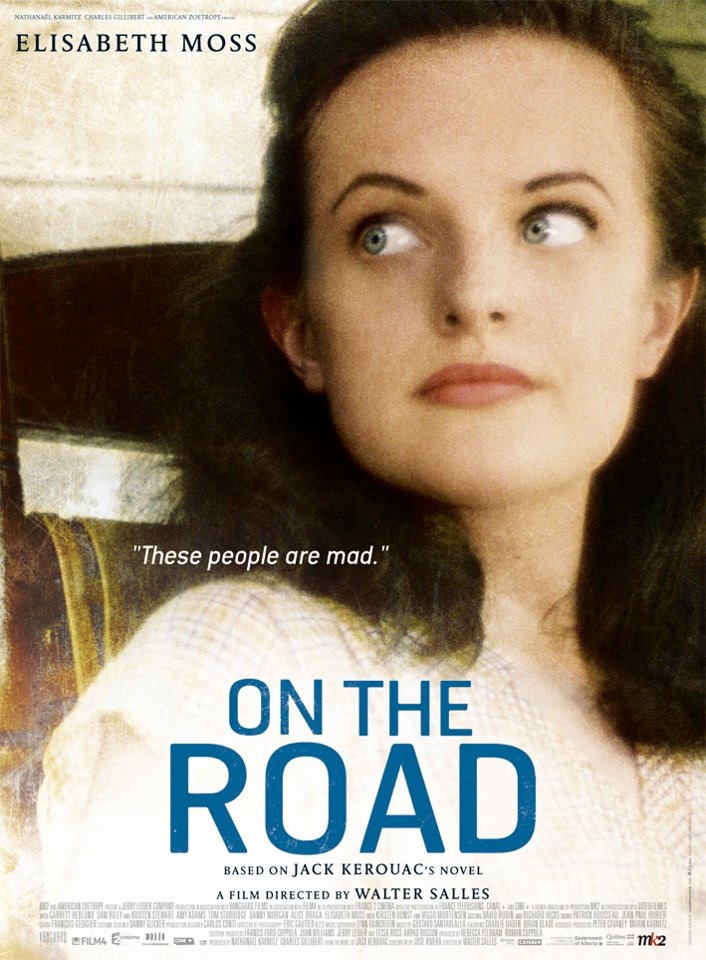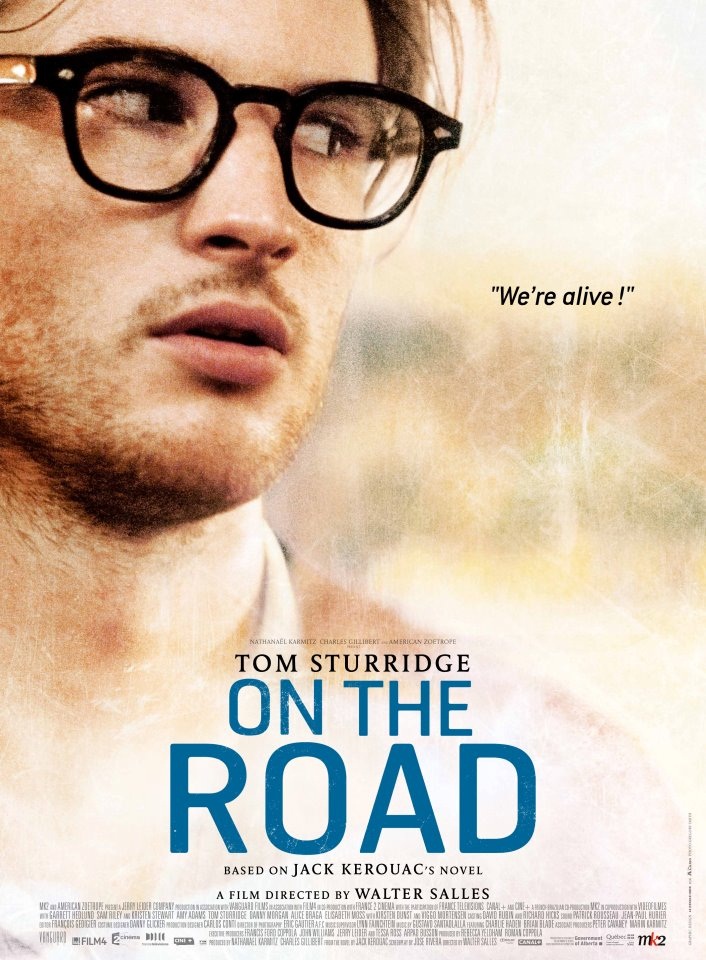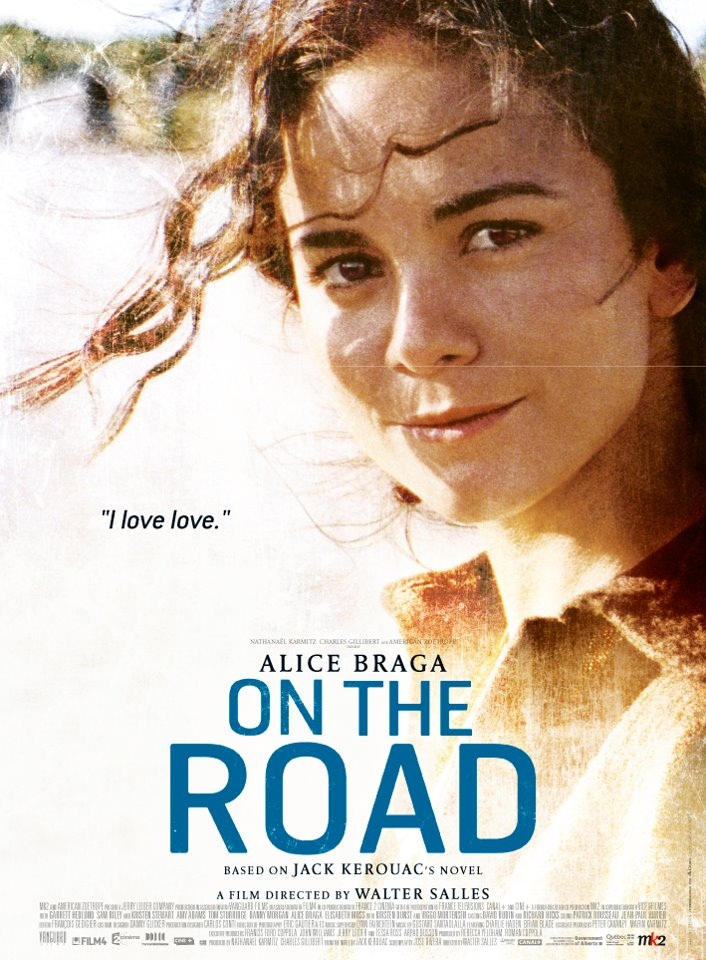 More:
Kristen Stewart, Kirsten Dunst Play It Old School in On the Road — PICS
On the Road Trailer: Kristen Stewart and Garrett Hedlund Are the Mad Ones
On the Road First Poster: Kristen Stewart Drives Us Crazy!