Kristen Wiig, Guy Pearce, Nick Nolte, and the 'True Grit' Girl Star in 'Hateship, Friendship'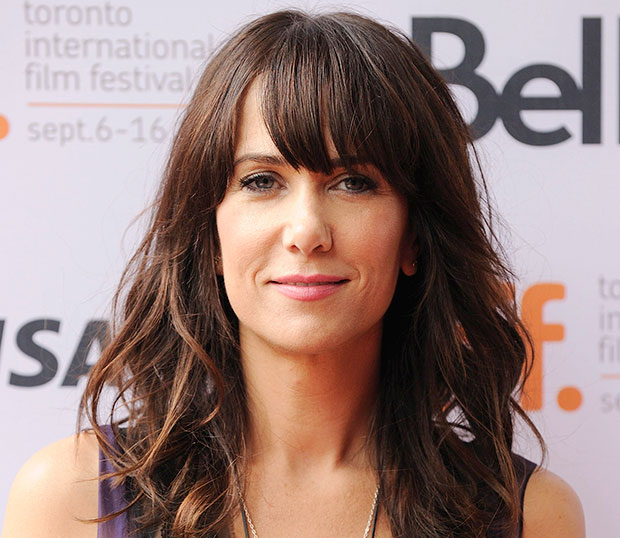 Kristen Wiig has a handful of cinematic ventures poised for the future: her own pet project Imogene (which we saw at this year's Toronto International Film Festival), the Ben Stiller movie The Secret Life of Walter Mitty, Sean Penn's The Comedian, the independent dark comedy Revenge for Jolly!, and the sequels to animated films Despicable Me and How to Train Your Dragon. But with all of these announced prior to her heartrending departure from Saturday Night Live, and none yet released, it's been difficult for we Wiig-lovers to transition into this post-SNL, big screen-centric era. The actress' first new announcement to arise since she sang a tearful "Goodbye Ruby Tuesday" back in May is Hateship, Friendship, which The Hollywood Reporter reveals is negotiating with Wiig as well as Hailee Steinfeld (of True Grit fame) and Guy Pearce. Hollywood.com has confirmed that Nick Nolte is officially on board.
The film derives from a short story collection named Hateship, Friendship, Courtship, Loveship, Marriage by Alice Munro, and will be written and directed by Liza Johnson. Despite bearing a title that makes it sound like a more emotionally-driven version of Tinker, Tailor, Soldier, Spy (would you not love to see a English-accented Kristen Wiig trying to figure out who among Steinfeld, Pearce, and Nolte is the secret mole in the British government?), the dramedy actually revolves around the relationship between a nanny (Wiig), the young girl she is tasked with caring for (Steinfeld), the girl's estranged, drug-addicted father (Pearce), and a man who blames the latter for the death of his daughter (Nolte).
Although the moviegoing public has still yet to be graced with anything Wiig since her NBC departure, new projects with her name attached does help tend to the wounds of our Wiigless lives. Soon enough, the influx will hit: we'll have more widescreen Penelope/Target Lady/hopefully-not-Gilly than we know what to do with. And it'll be glorious.
[Photo Credit: Dominic Chan/WENN]
More:
Amy Adams and Lee Daniels Join Janis Joplin Biopic Race
Willem Dafoe and a Bunch of Europeans Join 'Nymphomaniac'
Liam Hemsworth & Harrison Ford in 'Paranoia': Look, Ma! No Hair! — PICS
From Our Partners:

NY Comic-Con: 34 Crazy Costumes
(Moviefone)

(Moviefone)