Lenny  Kravitz, Woody Harrelson and Josh Hutcherson Chill in New 'Hunger Games' Image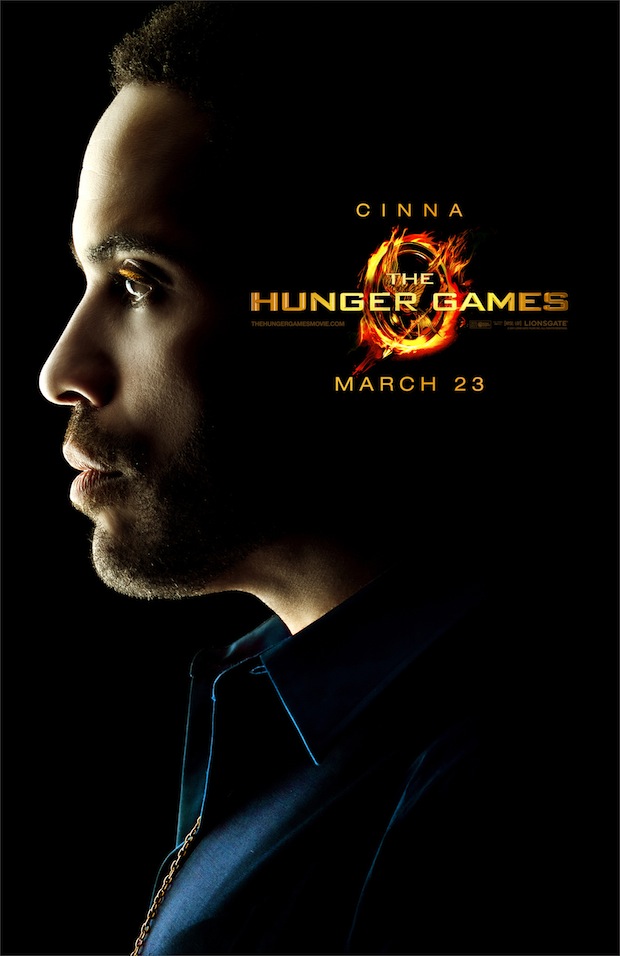 While I'm a big fan of the trio of young people front and center of The Hunger Games (that'd be Jennifer Lawrence, Liam Hemsworth and Josh Hutcherson), I'm equally interested in watching the supporting players with which director Gary Ross has wisely surrounded his leads. They're unexpected choices, not names you instantly think when running through names for Hollywood blockbusters, but that's also the reason why they shine in a line-up. Elizabeth Banks, Woody Harrelson, Stanley Tucci, Donald Sutherland, Wes Bentley, Toby Jones, Lenny Kravitz—familiar names, but all in unexpected roles.
We had our first look of Woody Harrelson's drunken trainer Haymitch and Lenny Kravitz's Cinna, head fashionisto of HG participants Katniss (Lawrence) and Peeta (Hutcherson), in the official trailer and slew of character posters. But now the first official still from the movie featuring Haymitch and Cinna, who appear to be quite calm in the face of an all out teenage battle to the death. Then again, this isn't their first rodeo.
The Hunger Games will select you for competition March 23, 2012.
="font-style:>
Via: Arrow in the Head