'Les Miserables' Trailer: A Movie Musical Worthy of Comic Book Blockbusters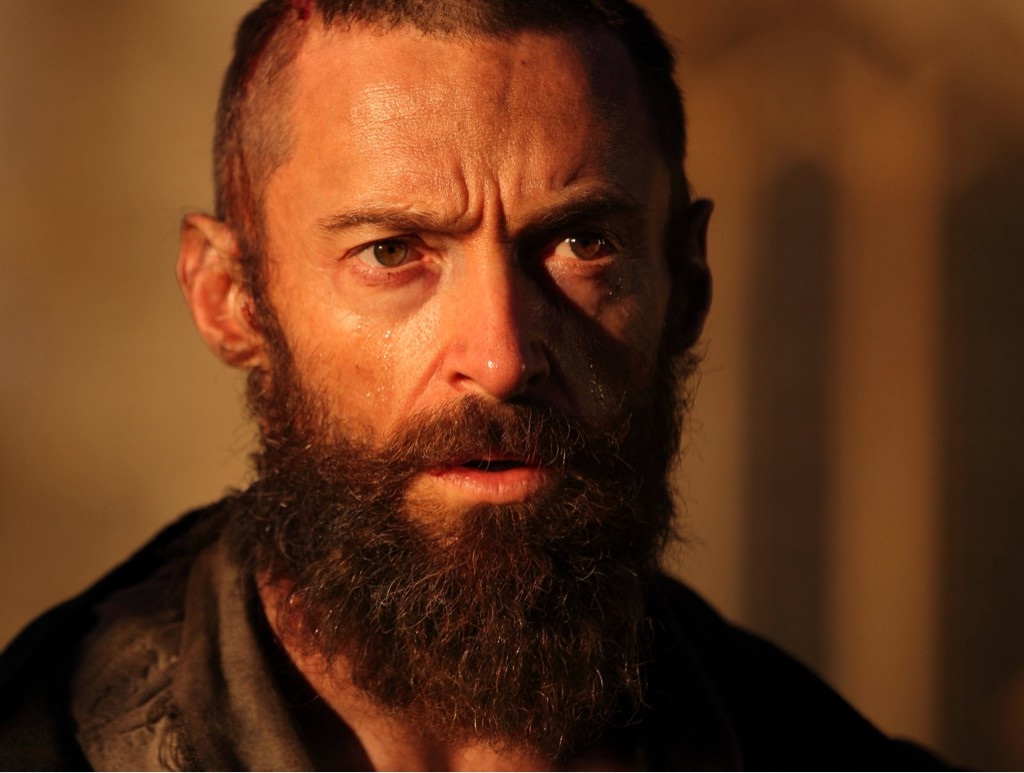 If you told diehard comic book fans two decades ago that Batman would be reinvented in a gritty, realistic blockbuster, or that The Avengers would eventually assemble in one epic team-up movie, they would have scoffed. Yet, thanks to the wonders of technology and the visions of creative filmmakers, both fantasies have now been realized. Those first trailers sent chills down spines — finally, the events of a life time had come to life.
That's how I imagine musical theater buffs must feel with the debut of the first trailer for Les Misérables (and I include myself in that group). Besides being one of the most successful musicals of all time, the operatic retelling of Victor Hugo's classic novel stands as an influential and powerful piece of theatrical storytelling. With an epic backdrop (depicting the student revolution known as the June Rebellion), a large ensemble of characters and a collection of belt-worthy tunes, Les Misérables is a grand display of the potential of a Broadway musical — and on the surface, seems near impossible to do justice to on screen. Yet, the first look at film hints that Oscar-winning director Tom Hooper (The King's Speech) may have cracked the uncrackable. Naturalistic, sparse and distinctly tangible, Hooper's take on Les Mis abandons the theatrics in favor of a grounded world. The only thing heightened about the world of the film is the fact that the actors — including Anne Hathaway, Hugh Jackman and Russell Crowe — are singing instead of speaking. Comparisons to Batman Begins aren't a stretch.
The first trailer is only a small snippet of what's to come, only revealing Hathaway's big song: the classic Fantine number, I Dreamed a Dream. But Hooper's take on the material is evident and bold — and much like a comic book movie, Broadway nuts are going to fall on either side of the adaptation with "they got this right!"/"they got this wrong!" arguments. What's inspiring to me, based on the existence of the trailer, is that I know they actually made the movie. For a Les Mis fan, an unimaginable prospect is now a reality.
Watch the trailer below. Les Misérables opens December 14, 2012.
Follow Matt Patches on Twitter @misterpatches
More:
Hugh Jackman in 'Les Mis' Pic: Still Handsome with Hobo Beard?
'Once', Philip Seymour Hoffman, Andrew Garfield Earn 2012 Tony Nods
Anne Hathaway and Hugh Jackman: Bad Hair Day on the 'Les Mis' Set — PIC
[Photo Credit: Universal Pictures ]