'Life of Pi' Trailer: Shipwrecks and Tigers and Whales. Oh My!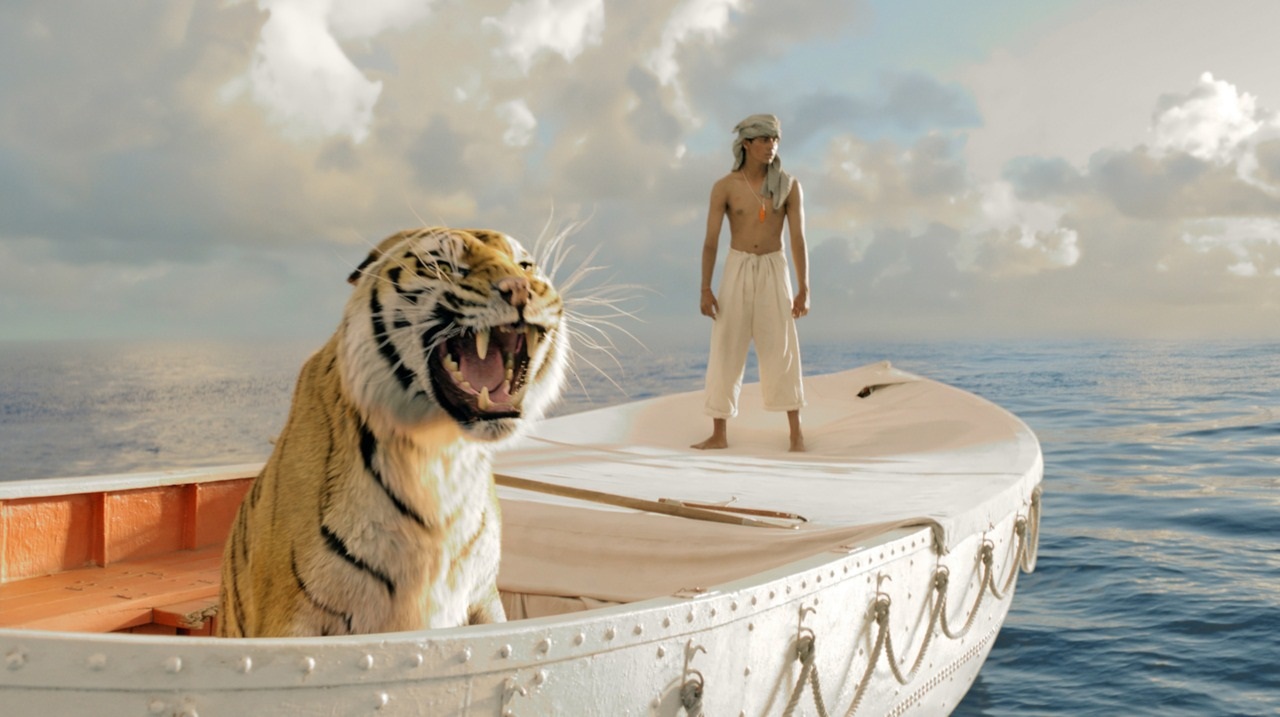 If there's any director working today that is capable of taking material that's tricky to adapt to the big screen, turning out a masterful piece that does the original work justice, and still exceed our expectations in the end, it's Oscar-winner Ang Lee. 
With the exception of the disappointing
Taking Woodstock
(then again, any post-
Woodstock
film is pretty much doomed to fail capture the essence of the famous event), Lee's near-perfect track record includes
Sense and Sensibility
,
The Ice Storm
,
Lust, Caution
, and the film that rightfully earned him Best Director Oscar, the sweeping, haunting interpretation
Annie Proulx
's short story, 
Brokeback Mountain
. 
After watching the stunning, jaw-dropping trailer for the director's latest undertaking,
Yann Martel
's 2001 beloved, dream-like fantasy adventure novel
Life of Pi
to life, it seems like he's done it again. And this time, in 3D no less. Just the trailer alone feels like a wonderful, mysterious journey (was that a
zebra
?) and that's only in two minutes. Imagine what the two hour spectacle about the tale of Pi (newcomer
 Suraj Sharma
) shipwrecked and trying to survive on the ocean (was that a
whale
?) alongside an unlikely travel companion, a tiger, will feel like. 
Whether the film will play out more like a gorgeous sweeping saga that takes us to another place (The Lord of the Rings trilogy) or an overstuffed envisioning of an otherworldly place in our minds (The Lovely Bones) will remain to be seen until Life of Pi hits theaters in December, but we can still be wowed by the preview in the meantime. Watch the clip here: 
Does this spectacle look like the next Tree of Life to you? Or more What Dreams May Come? What say you? 
More: 
[Photo Credit: 20th Century Fox]