'Limitless' Amazon Kindle Giveaway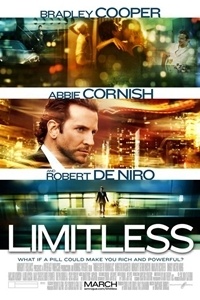 Limitless hits theaters this Friday night and to celebrate its release, we're giving away an Amazon Kindle along with some other goodies!
Starring Bradley Cooper, Limitless is paranoia-fueled action thriller about an unpublished writer whose life is transformed by a top-secret one-of-a-kind drug.
You can check out the movie's official sites here: Official Site | Facebook | Twitter
Now onto the goods!
The Prize
(1) Amazon Kindle 3G
(1) LIMITLESS-branded stainless steel water bottle
(1) Copy of the LIMITLESS book
(1) LIMITLESS Mini Poster
How to Enter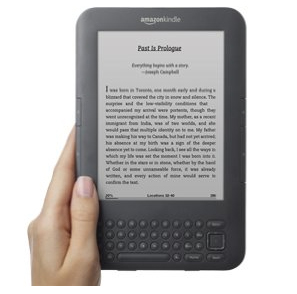 1. Become a Fan of Hollywood.com – Go to our Facebeook page here and click 'Like' at the top of the page. If you're already a fan, then just continue to the directions below.
AND
2. Click Like on our 'Limitless Amazon Kindle Giveaway' OR the Like button at the top of this post"
One lucky winner will be chosen randomly on Friday, March 18th.
Please note, you MUST have a valid US address.
Good luck, and remember that you must be a fan of our Facebook page.