'Limitless' Director Neil Burger Tackles 'Uncharted' Video Game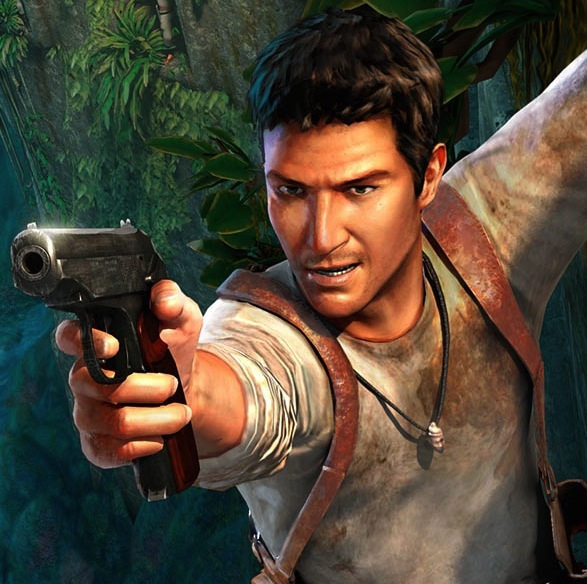 Adapting video games into movies can be a daunting task — remember Super Mario Bros.? Mortal Kombat? Doom?
The odds are not in a filmmaker's favor, but that's not stopping big name directors from taking a stab at bringing everyone's favorite pixilated franchise to the big screen. The next big game adaptation was supposed to be Uncharted, an Indiana Jones-style adventure game, that had the Oscar-nominated forces of Fighter star Mark Wahlberg and director David O. Russell reuniting for a good, ol' fashioned blockbuster. Russell recently stepped away from the project, leaving it in Hollywood limbo.
But not for very long — Limitless director Neil Burger has officially signed on to write and direct the project, according to Variety, breathing new life into a project that Sony hopes can be the start of a franchise. There's no word if Wahlberg will remain on the project or if Burger will find a new chiseled actor to play the leading character Drake (perhaps his Limitless star Bradley Cooper?).
So for those familiar with the game: who needs to step in and take over the role? Could this be fan favorite Nathan Fillion's time to shine?