'Lincoln' Wins the First Presidential Debate of 2012 — TRAILER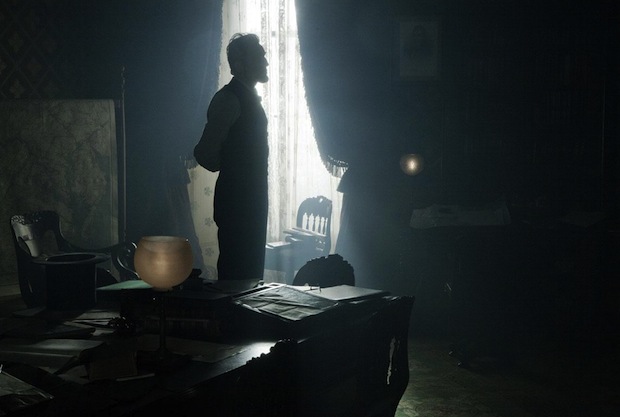 Not only did TV viewers get to watch President Barack Obama and Mitt Romney battle it out on-screen Wednesday night, but when the debate ended, we got a special look at an extended trailer for Steven Spielberg's upcoming biographic historical drama, Lincoln. In a new extended 2:02 minute clip, you can see star Daniel Day-Lewis transformed into America's legendary 16th president as he confronts the most pressing issue of his time: slavery.
"Abolishing slavery settles the fate for millions now in bondage, and unborn millions to come," Lincoln says in the trailer. The preview parallels the effects Lincoln's presidency had on Martin Luther King, women's suffrage, Gandhi, war, and the evolution of the United States. We also get a more personal view into the private life of the Lincoln and his troubled marriage to Mary Todd Lincoln, played by Sally Field.
Watch the extended clip below. Lincoln drops in theaters on Nov. 16.
Follow Lindsey on Twitter @LDiMat.
More:
'Lincoln' Poster: Penny for Your Thoughts
'Lincoln' Trailer Shows the Man Behind the Monument
Spielberg's 'Lincoln' Looks Very Spielberg, and Pretty Darn Lincoln — TEASER
From Our Partners:

(Moviefone)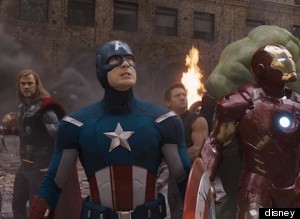 Marvel's Risky Future
(Moviefone)