'Little Fockers' Flip Ultra HD Giveaway! #FockersFlip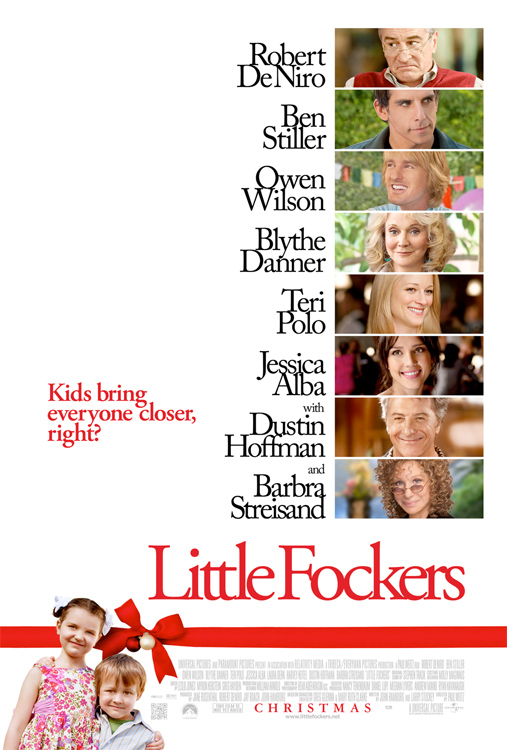 The Fockers are back this Wednesday, December 22nd  in Little Fockers and we're giving away a Little Fockers Flip HD Camera!
Little Fockers stars Ben Stiller, Robert De Niro, Owen Wilson, Blythe Danner, Teri Polo, Dustin Hoffman and Barbra Streisand.
Film Synopsis:
When Greg and Pam's entire clan—including Pam's lovelorn ex, Kevin (Owen Wilson)—descends for the twins' birthday party, Greg must prove to the skeptical Jack that he's fully capable as the man of the house. But with all the misunderstandings, spying and covert missions, will Greg pass Jack's final test and become the family's next patriarch…or will the circle of trust be broken for good?
The Prize Pack
One (1) Winner will receive:
– Flip UltraHD 8GB
– T-Shirt
– Hat
– Umbrella
– Blanket
How to Enter

1. Follow us on Twitter by clicking HERE.
2. Tweet this post, and make sure to include the #FockersFlip hashtag. That's all there is to it!
*Note: If you use the retweet button on top of the page, it will automatically include the hashtag.
One lucky winner will be chosen randomly this Wednesday, December 22. Please note, you MUST have a valid US address.