Is A Live 'Avatar' Show A Good Idea?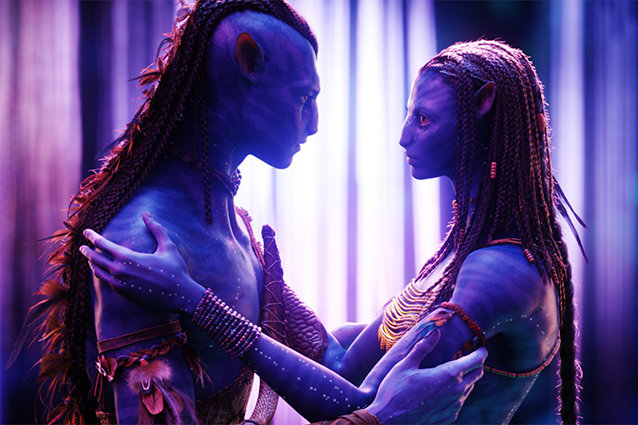 20th Century Fox Film via Everett Collection
Avatar fans should start clearing out their schedules for the next three years or so. With Avatar sequels in pre-production stages right now, James Cameron is a busy man who just added more to his plate, and more big news for fans of the 2009 film. Cameron will team up with Cirque du Soleil for what sounds like the most epic, beautiful, live performance ever.
Of the collaboration, Cameron says, "Over the years, I have discovered the extraordinary talents and imaginations of both the artists and the creative forces behind Cirque du Soleil… I know we share the common goal of bringing audiences to another level of entertainment experiences. I look forward to doing just that on this project."
It sounds like we can expect a little bit of this…
…mixed with some of this:
As fans impatiently await the 2016 release of Avatar 2, they can experience the magic of Cirque d'Avatar (no, that's not the official name) next year.
Follow @Hollywood_com Follow @shannonmhouston