'Lone Ranger' Crew Member Dies on Set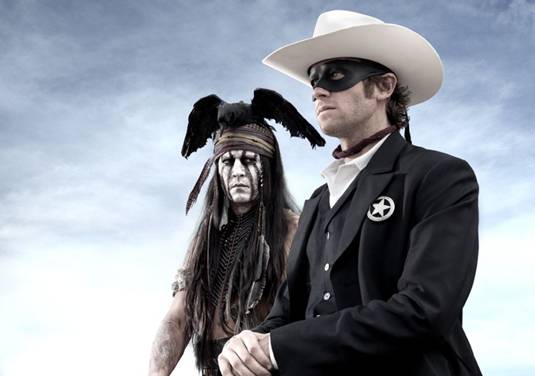 Tragedy struck the set of Disney's The Lone Ranger Friday when a crew member passed away during filming of the reboot of the 1950s TV series. According to Disney, who released a statement surrounding his passing:
"We regretfully confirm that a Lone Ranger crew member has passed away after being taken to a local hospital. Our hearts and thoughts are with his family, friends, and colleagues at this time, and our full support is behind the investigation into the circumstances of this terrible event."
The studio is not releasing the identity of the crew member; online reports claim the professional drowned on the set. The Lone Ranger, which is directed by Gore Verbinski and stars Johnny Depp and Armie Hammer, is set for release July Fourth weekend 2013.