Look No Further: First Trailer for 'Finding Nemo 3D'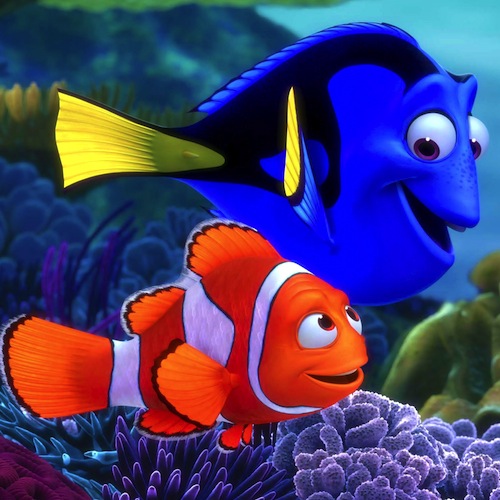 Last September, Disney re-released its classic, 2D animated film The Lion King in 3-D. The fresh competition was blown away—the movie topped the box office three weeks in a row and racked $94 million overall. From then on, it's was pretty office Disney had a new money-making format on its hands.
The master plan is in full swing—this weekend sees the release of the studio's next post-converted project: Beauty and the Beast 3D. Those who take Lumiere up on his offer and be the guest of the animated movie will be in for an additional treat. Attached to the movie is the first trailer for Finding Nemo 3D, which marks Pixar's third 3D re-release, following in the footsteps of the Toy Story 1 & 2. The trailer has already debuted online, but the only way to see Nemo, Marlin and Dora swimming around up in your face is to catch the spot in theaters.
Watch the trailer below and prepare to feel all warm and fuzzy inside:
="font-style:>