'Looper': It's Bruce Willis Vs. Joseph Gordon-Levitt in Time Travel Epic — TRAILER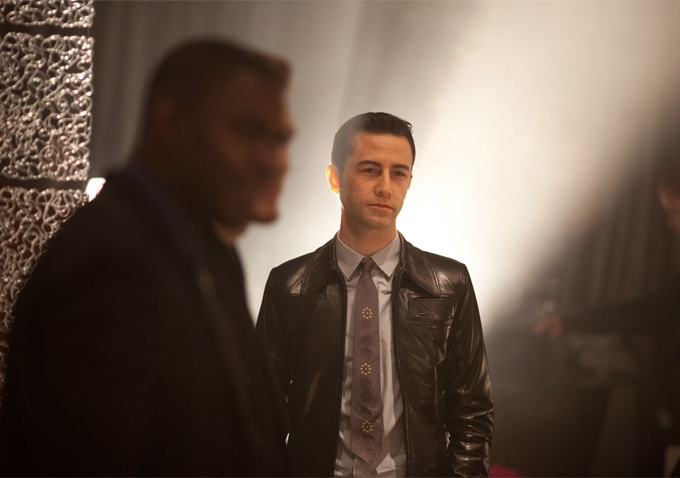 Would you kill yourself if it meant saving your own life? No, this is not a metaphor… although it is a spiritual hypothetical worth considering. But in Looper, the aforesaid scenario is taken very literally. Joseph Gordon-Levitt plays a hitman, hired by the future (go with it, the movie looks very interesting) to kill people transported, against their will, back to present day. Eventually, JGL is faced with his most complex job yet: killing his future self — Bruce Willis.
What looks even cooler than the central premise are all of the elements introduced in the newest trailer, including Gordon-Levitt's internal struggle with the responsibility, a sage figure taking the form of Jeff Daniels, and the whole issue with the time-space continuum that is bound to arise in situations like these. Check out the newest international trailer for Rian Johnson's Looper.
The cast also includes Emily Blunt and Paul Dano.
More:
Joseph Gordon-Levitt IS Bruce Willis in 'Looper' Poster
Joseph Gordon-Levitt Goes 'Die Hard' in Bad-Ass 'Looper' Trailer
'Looper': Joseph Gordon-Levitt Schools Us in Time Travel — VIDEO'