'The Hunger Games: Mockingjay – Part 1' Taps Lorde For The Entire Soundtrack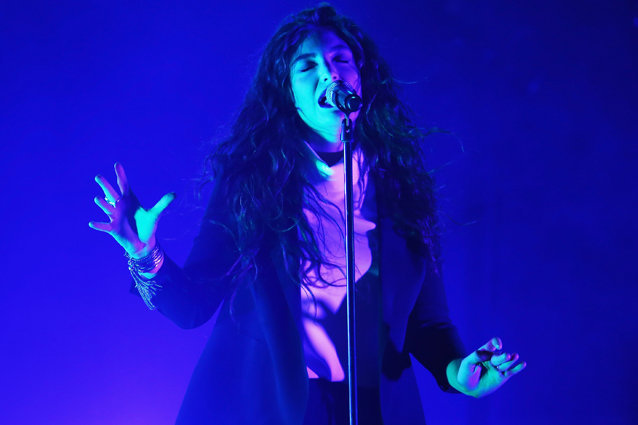 Getty Images/Don Arnold
Lionsgate made an exciting annuncement for fans of Lorde and of the upcoming The Hunger Games: Mockingjay – Part 1 movie. The young pop phenom has been tapped to both contribute to and curate the entire soundtrack. This is quite a bit more responsibility than what she had going on with The Hunger Games: Catching Fire, for which she covered "Everybody Wants to Rule the World":
This time around Lorde will give the first single for the album, but she'll also be handpicking the other artists contributing their music. Naturally, she's excited to join the Mockingjay team:
"…as someone with cinematic leanings, being privy to a different creative process has been a unique experience. I think the soundtrack is definitely going to surprise people."
 The Hunger Games: Mockingjay – Part 1 hits theatres November 21, 2014.
Follow @Hollywood_com Follow @shannonmhouston