'Lost's' Damon Lindelof May Rewrite 'Alien' Prequel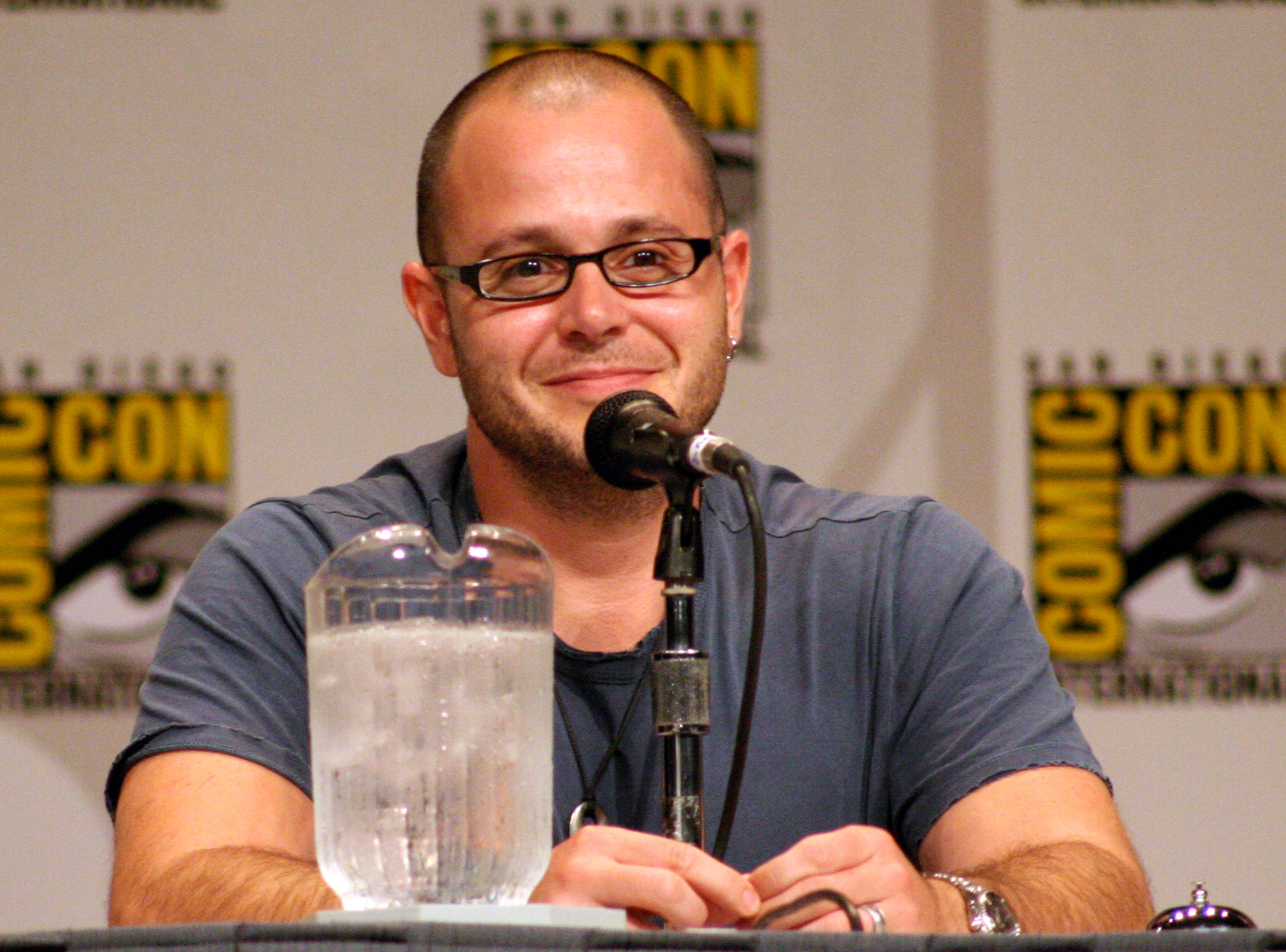 In a convoluted plot worthy of the show he helped write and produce, Lost's Damon Lindelof has been assigned to rewrite 20th Century Fox's Alien prequel… or not.
Deadline reports that Lindelof originally met with director Ridley Scott to discuss the possibility of his rewriting the script for Scott's Alien prequel, which the studio wants him to direct.  But when the two sat down, their chat evolved into a heated brainstorming session, and ended with Scott offering Lindelof the chance to write a stand-alone science fiction actioner based on their conversation.
When he turns it in, the studio may well decide to develop Lindelof's story into its own movie – though they may discard it and ask him to return to his rewrite of Jon Spaiht's original script.  It's also possible Lindelof's draft could mean an entirely new direction for the Alien prequel project – if Scott likes what he sees.
Lindelof just finished working on the Jon Favreau-directed Cowboys and Aliens, which is currently in production in New Mexico with Daniel Craig, and is currently hard at work writing and producing the Star Trek sequel with fellow writers Alex Kurtzman and Roberto Orci, who were also onboard for Cowboys and Aliens.  Despite all that work, Lindelof reportedly leapt at the opportunity to get involved with Scott, his 1979 Alien having been such a seminal influence on the writer at the tender age of six.
Rebooting the Alien franchise has been a high priority for Fox in this seeming Golden Age of remakes and sequels.  However, Ridley Scott hadn't considered actually directing an Alien prequel until he read Spaihts' script, after which he decided to take on the project himself.  That makes it all the more interesting that Scott is now so taken with Lindelof, such that he is debating having him rewrite the movie altogether.  At the very least, that makes me somewhat optimistic: I don't know what went on during that brainstorming session, but it must have been pretty good for Scott to consider changing the entire course of the Alien franchise.
Source: Deadline