Louis C.K. Is Releasing a 1998 Movie He Made with Steve Carell and Amy Poehler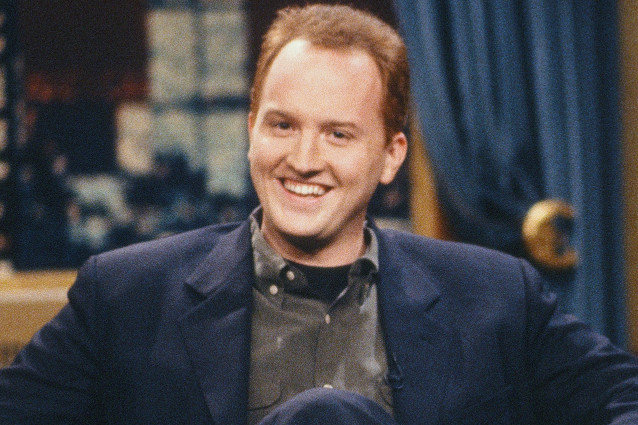 NBC/Getty
In what is certainly the coolest news to drop today, Louis C.K. has dug up his first directorial effort, and is releasing the project on his website for sale next month.
All the way back in 1998, the comedian directed a film called Tomorrow Night, which premiered at the Sundance Film Festival but was never picked up for distribution. The film has presumably been sitting on a shelf somewhere, or under a pile Emmys all this time, and the comedian has decided to release the film on his website next month for five dollars. Judging from the trailer, the film looks like a freshly dug up time capsule full of all your of your favorite comedians before they were famous, including younger versions of Steve Carell, Amy Poehler, JB Smoove, Conan O'Brien and Wanda Sykes. The film goes on sale at louisck.net.
C.K. is currently flipping the comedy world on its head with his brilliant FX show Louie, and we can definitely see shades of Louie's more surreal moments from the trailer and clips we've seen from Tomorrow Night. Based on the trailer, the film seems to heavily consist of a man sitting on a pile of ice-cream, so take from that what you may.