'Now You See Me' Director Teams with Sasha Baron Cohen for Spy Comedy 'Grimsby'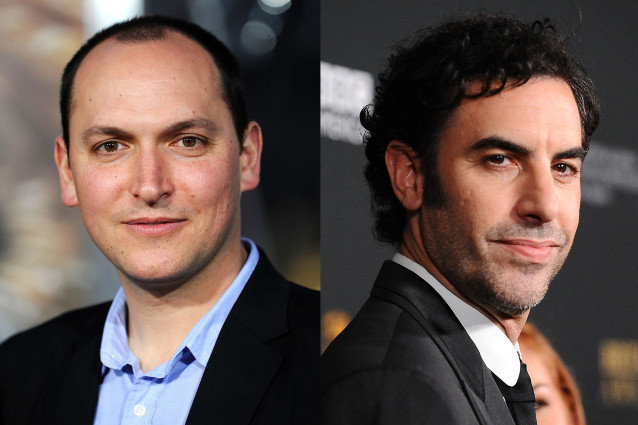 Getty/Getty
Louis Leterrier, director of the most unlikely hit of the summer Now You See Me, has now set his sights on the disparate worlds of espionage and British soccer fandom.
The filmmaker is set to direct the Sacha Baron Cohen flick Grimsby, which follows a British black-ops agent who is forced to go on the run with his long lost brother, an English football hooligan. With Now You See Me, Leterrier had managed a feat that few had before: making magicians cool — something that Mind Freak Criss Angel has failed to do for the better part of a decade. The director added a flair of freewheeling arrogance to the magicians in the Robin Hooding illusionists' caper film, and can probably do the same to Cohen's farcical tale of spies and soccer fans. Leterrier's experience with both action and comedy should give him the ability to capably craft Cohen's upcoming spy comedy, with credits that include the first two Transporter films and The Incredible Hulk.
According to Variety, Leterrier had been aggressively pursuing Grimsby ever since finishing Now You See Me, and has met with Cohen and Paramount execs several times in order to hash out a deal on the project. Hopefully his persistence results in a successful film.