10 Love Lessons From 'John Tucker Must Die'
You may not believe it, but it's been ten years since John Tucker Must Die came out. In the film, three girls discover that they are being cheated on by the same guy. They get revenge by getting a new girl to pretend to fall in love with him. The movie is hilarious, but there are also a lot of things we can actually learn from it! In celebration of it's 10th anniversary, here are 10 love lessons from John Tucker Must Die.
1. Love isn't simple. It's actually very complicated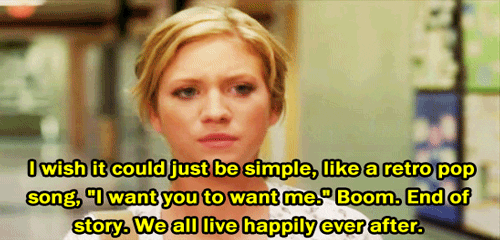 2. If you change yourself for someone, then be wary of the consequences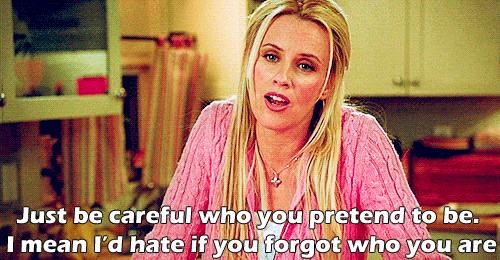 3. Your energy is wasted on being mad at the "other woman/man" and not the person who cheated on you!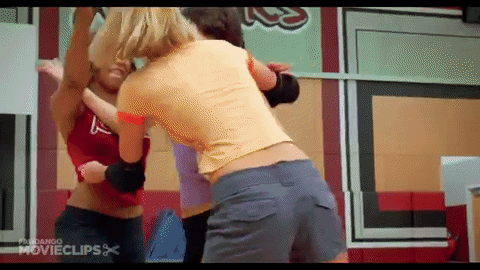 4. When you have boy trouble remember that chocolate is always there for you!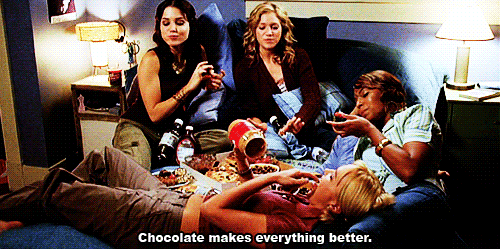 5. When in doubt get kissing tips from your friends.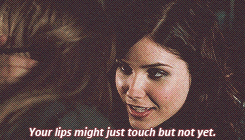 6. Sometimes you have to remind yourself to think before you respond to your crush to avoid embarrassing mistakes.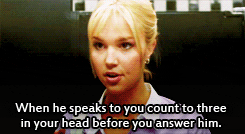 7. We all like to think we have good taste when it comes to dating, but we all get burned eventually.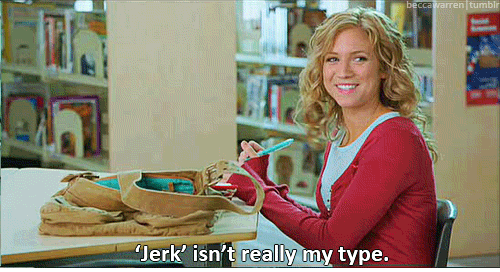 8. When you really like someone you'll probably do some really embarrassing things.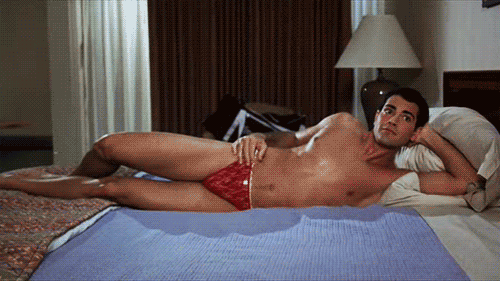 9. Sometimes not having a "type" is good. Other times it's a sign you have no standards.

10. Be careful of who you hurt because karma is a BITCH!